You'll miss the sunshine, summer vacations, and laying out by the pool; but there's something so refreshing about taking a hike in the colorful fall leaves and going apple picking. It's also so exciting to get all your favorite fall and winter clothes back out that you haven't seen in months. But what do you do with last seasons clothes that you've outgrown? Uptown Cheapskate is an excellent resource to get cash for the clothes in your closet that you no longer want. Here's a guide on what clothes your local Uptown Cheapskate would be most excited to see you bring in!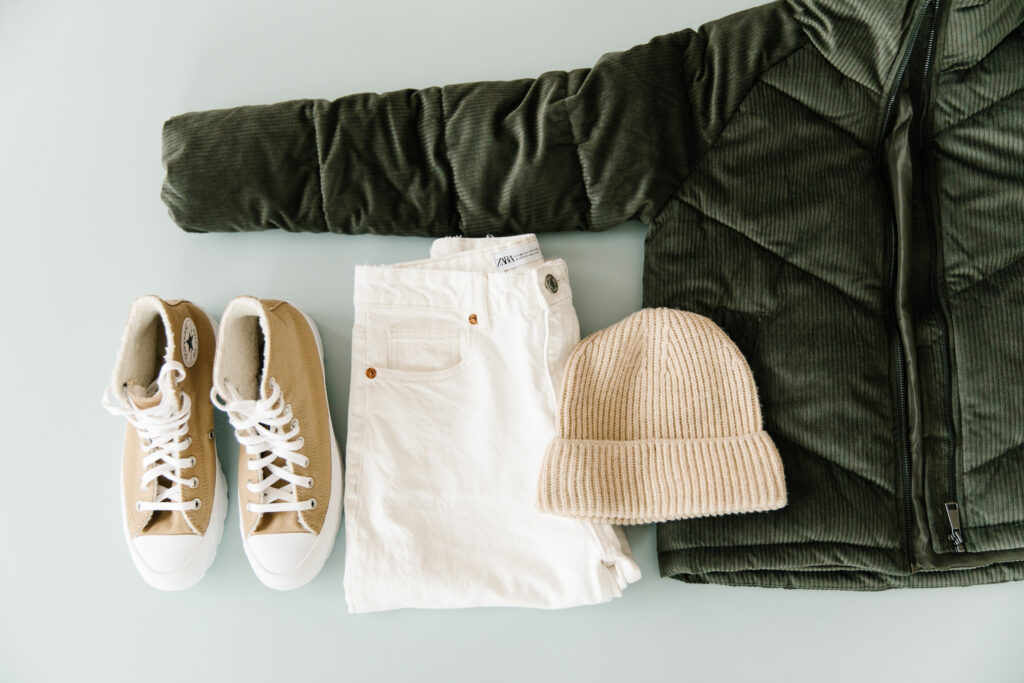 Cropped Sweaters and Shackets
You simply can't go wrong with a cute cropped sweater or shacket (i.e. shirt + jacket). Both pieces are great for layering with each other or any long sleeved basic. Brands such as Zara, Urban Outfitters, or Free People are highly desirable and are known to make some very adorable and trendy fall essentials.
Cozy Textures and Patterns
Arguably the best feeling ever is putting on that super soft fuzzy sweater on a brisk fall or winter day. Cozy textures such as sherpa, velour, and bouclé are some of our favorite to buy this time of year. The perfect thing to layer with these cold-friendly textures are cute patterns. From checkered and heart prints to tie-dyes and plaids; we will gladly take your eye catching pieces off your hands.
Straight Leg Jeans and Detailed Denim
The 20 year fashion cycle rings true and straight leg denim is what's in again. Baggier denim pants with a cropped long sleeve is a simple and trendy outfit that many of us will be wearing these upcoming months. Details in the denim such as fraying, color blocking, rips, and patchwork are also what we're loving.
Barrel leg, straight leg, boot leg, asymmetric and baggy jeans are all big winners this year, as seen at Victoria Beckham, Celine and Gucci.

https://www.elle.com/uk/fashion/trends/a32337/best-denim-jeans-style-trends/
Chelsea Boots and Sneakers
As for the shoes, a classic Chelsea boot and some sneakers are essential for all those fall activities. We're loving shoe brands such as Nike, Converse Chuck Taylor, Dr. Martens, and Vans.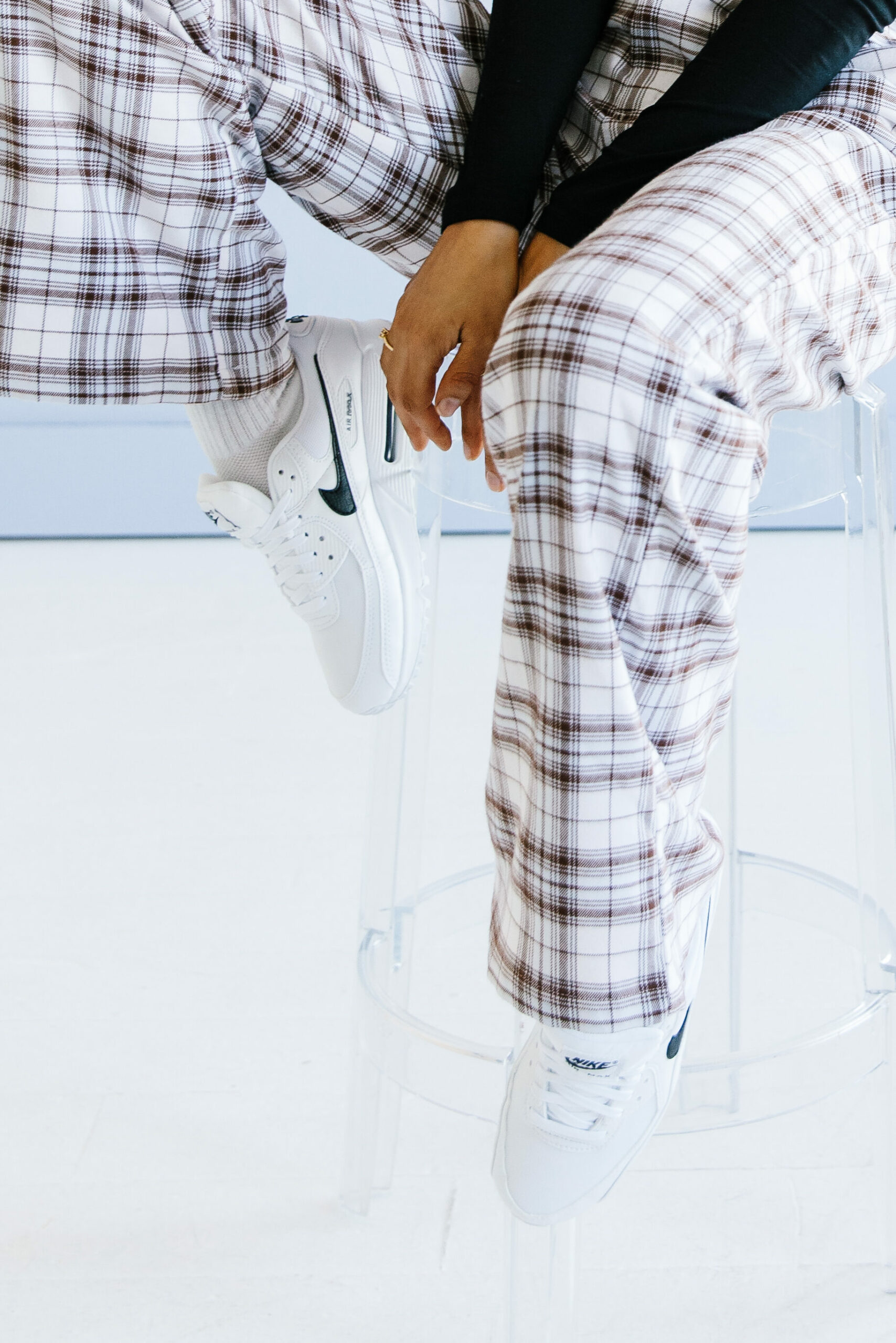 Get Cash for Clothes!
We would love to see you bring in these fall and winter styles to sell to us. When selling to Uptown Cheapskate you get instant cash for your clothes, or you can choose to get 25% more in store credit to buy a new fall and winter wardrobe for yourself! You'll be sure to find some of the trendiest styles at amazing prices. Check out your local Uptown Cheapskate's Facebook and Instagram pages to stay up to date on new inventory and promotions. Happy Shopping!