Have you ever thought about resale and what you should buy? At Uptown Cheapskate, we buy and sell pre-owned brand name clothing, shoes, and accessories. The best part is that it's a fraction of the cost of department stores. Here are 4 tips for what is best to buy resale, because we think pre-owned is the most fashionable way to go!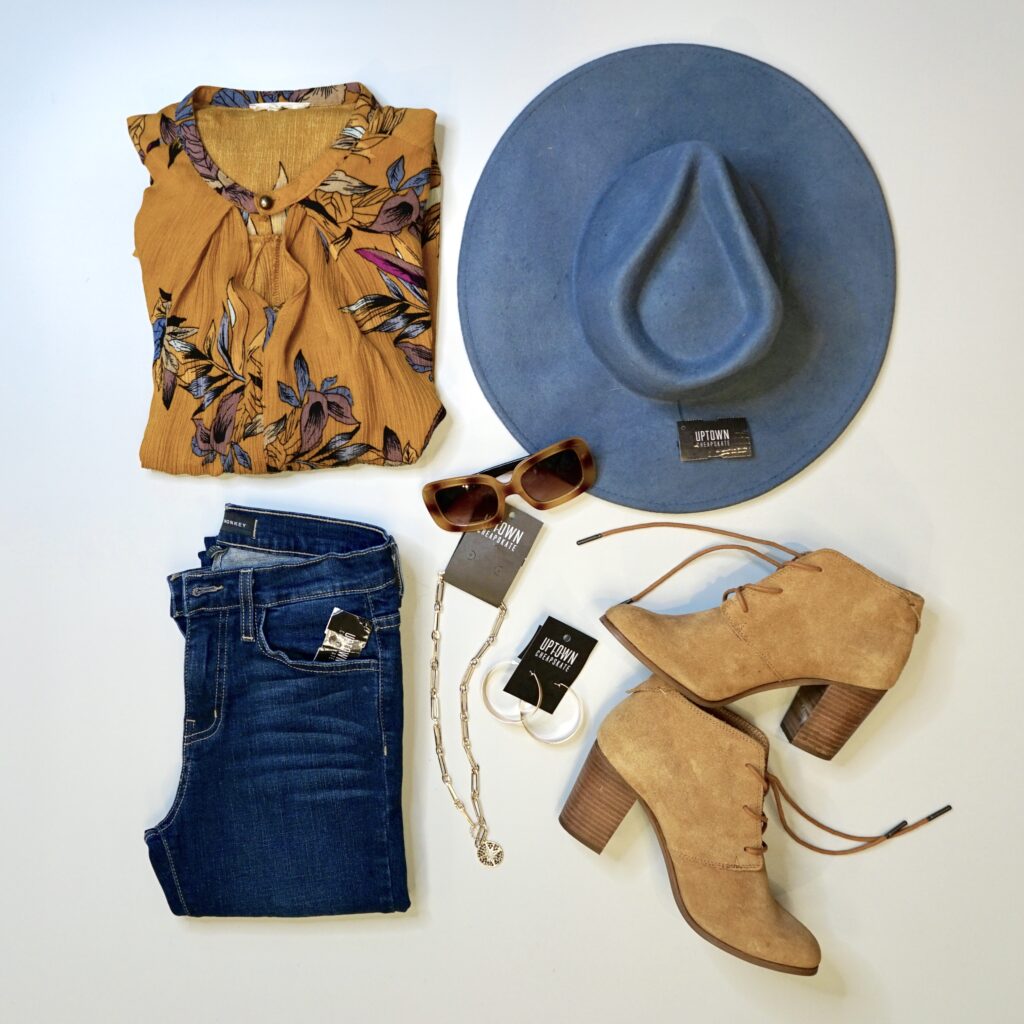 Jeans
Name-brand jeans from a department store can be so expensive. At Uptown Cheapskate, we sell all the brands you know and love, plus maybe a few new ones for you to try on. We have so many styles to choose from like skinny, straight, flare, and a wide range of colors!
Vintage
Vintage finds are definitely on the buy list! Preowned fashion is always the best because it's already been broken in and therefore will be more comfortable to wear, especially in shoes and jeans! Remember that because it's vintage it is all the more special and unique like a band t-shirt, a pair of limited edition sneakers, or an acid wash jean jacket. When you find a vintage piece it'll feel like a hidden gem and it'll be that amazing one-of-a-kind piece you can add to your stylish wardrobe.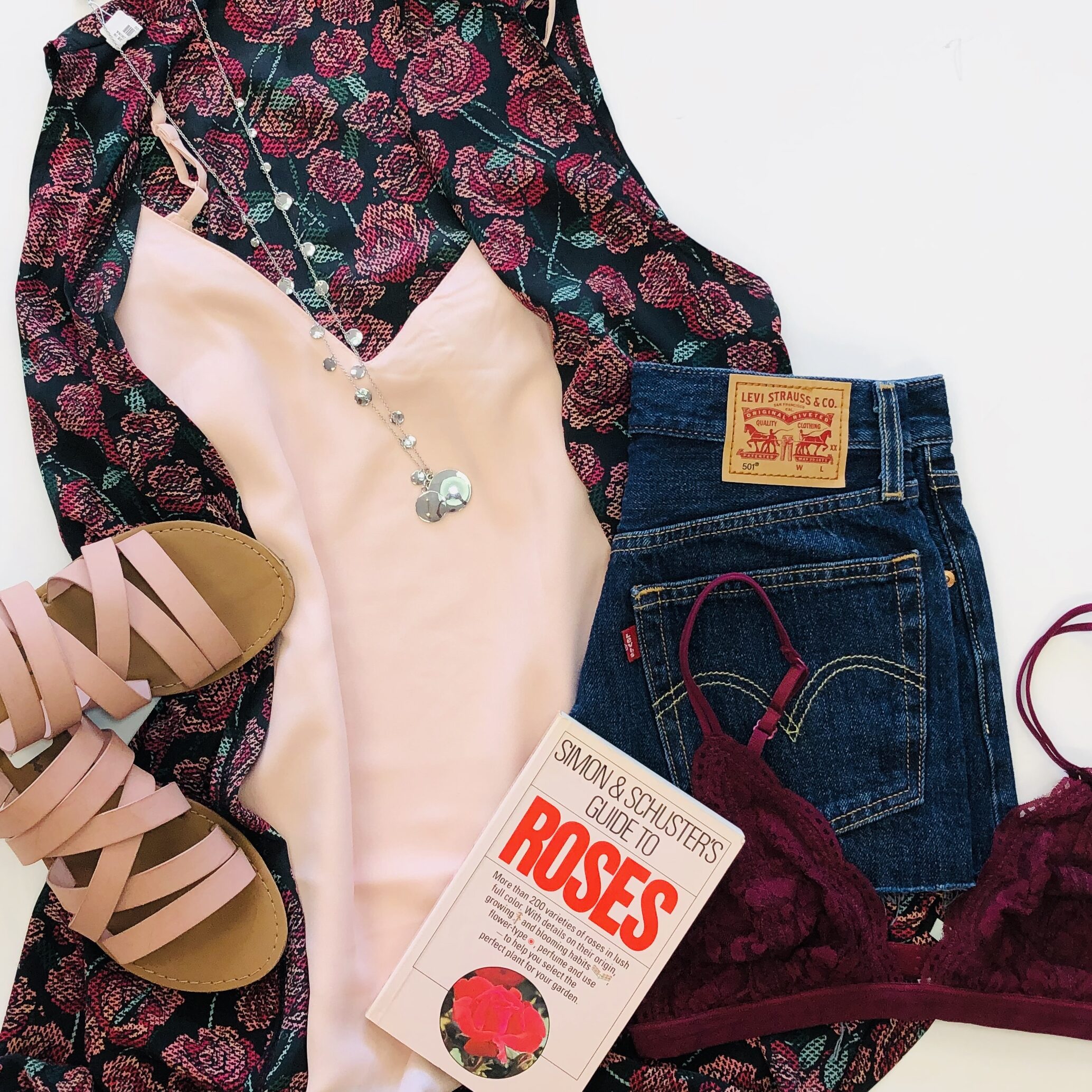 Accessories
Accessories are an essential part of any outfit from a trendy belt to statement jewelry. A great accessory makes any outfit look complete, and we make sure the pieces we buy are of the best quality. We have so many options to choose from so you're bound to add something that makes your outfit pop!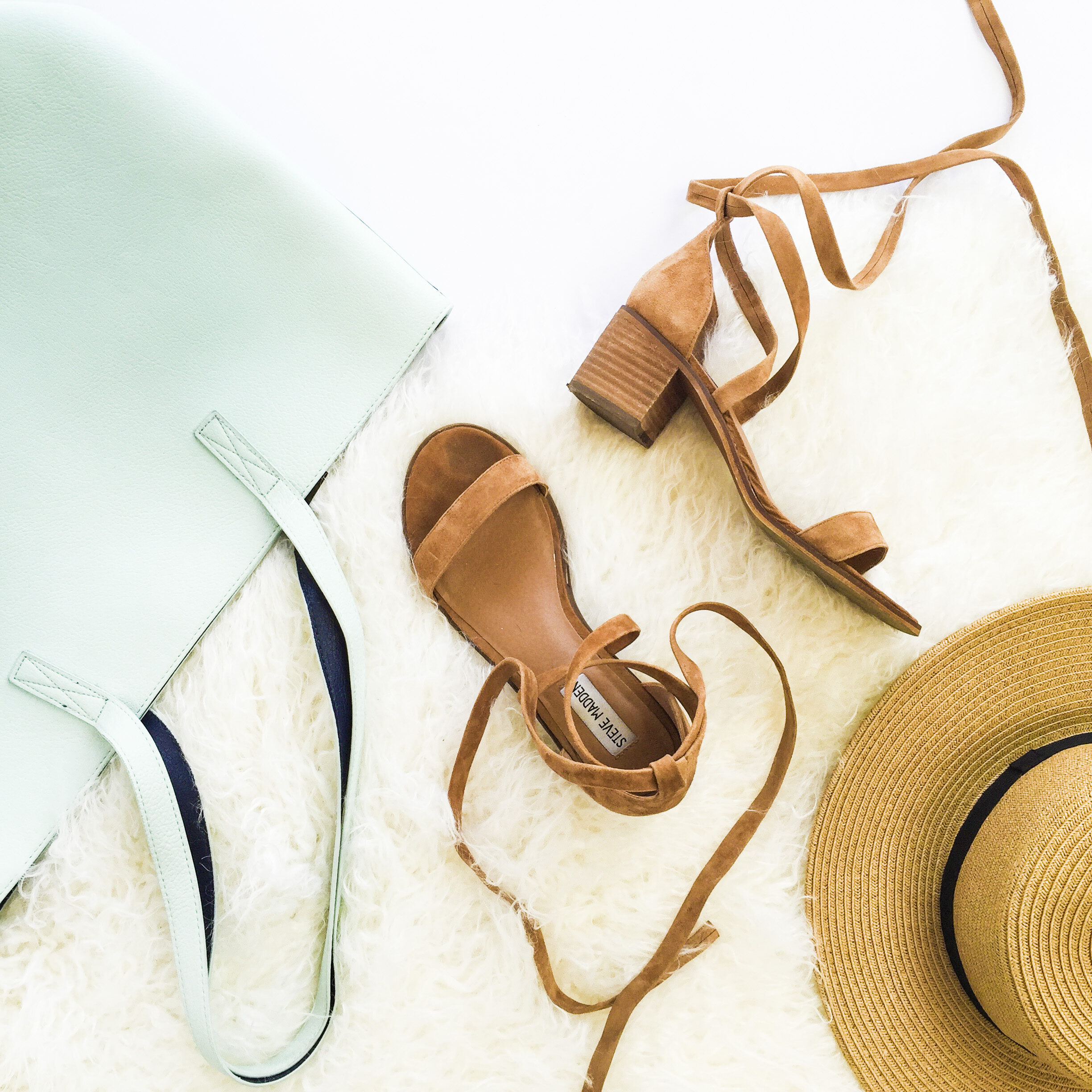 Clothes
Of course, we have to add clothes to this list! Everyone needs clothes and we have the most stylish brand name and vintage stuff around. We have so many colors, styles, and prints to choose from in a multitude of sizes. If you are worried that your closet might get too full with all of our amazing deals, just sell them to us and earn cash for your new stuff!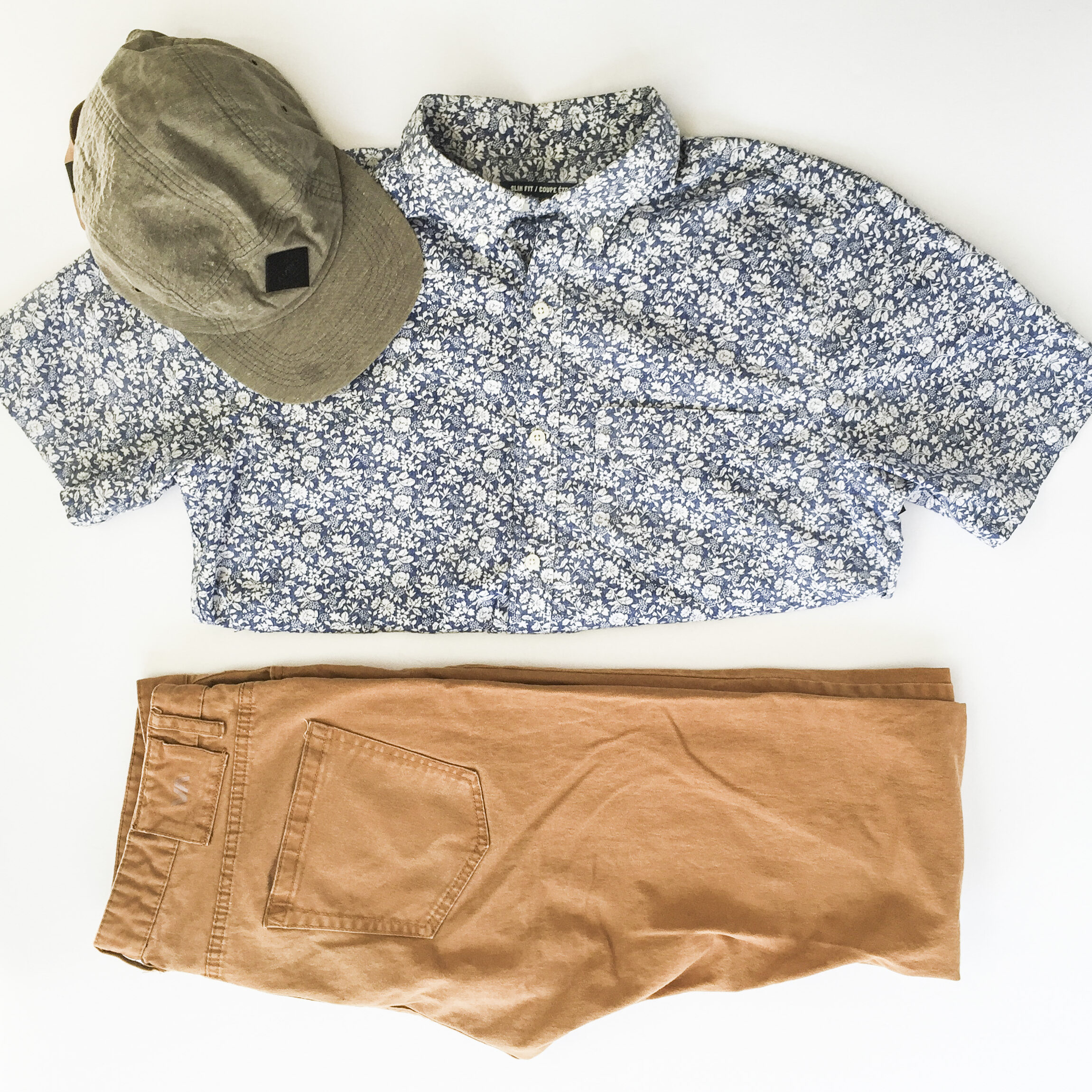 Pre-owned is the most fashionable way to shop. Whether you're in the market for jeans, vintage, the perfect accessories, or just clothes in general, Uptown Cheapskate has you covered! Remember if you need to clean out your closet, we will buy your gently used old clothes and then you can use the cash you earn to shop for your new wardrobe!