Happy Independence Day! It's time for food, fireworks, and fun! Are you wondering how to spend this momentous holiday? Here are a few ideas that could help you: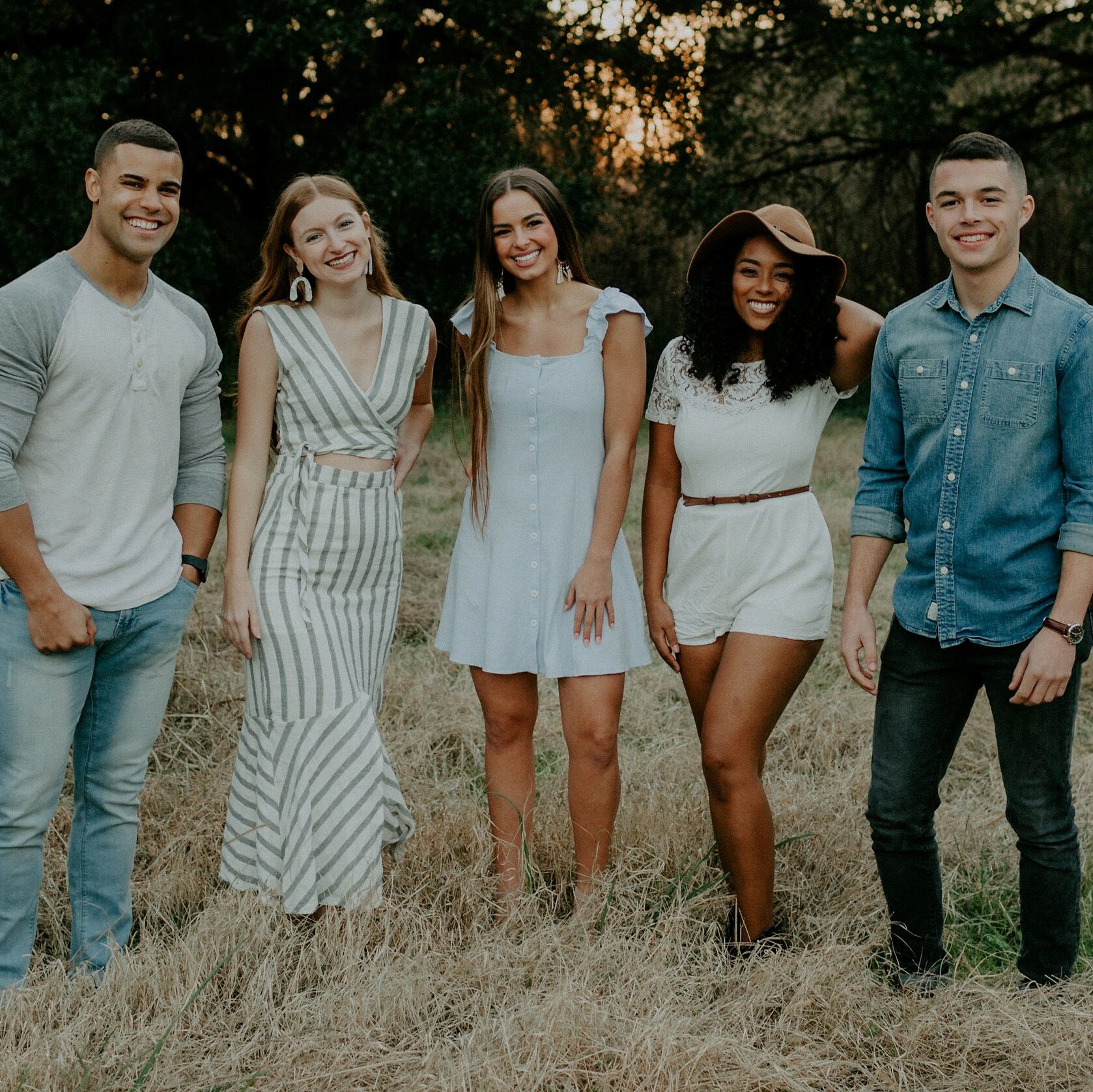 BBQ
Whether it's a small gathering or a loud party, a backyard BBQ is a great way to celebrate with friends and family. Shop with us for a new patriotic outfit of stars, stripes, or color blocks so you are the best dressed at the party!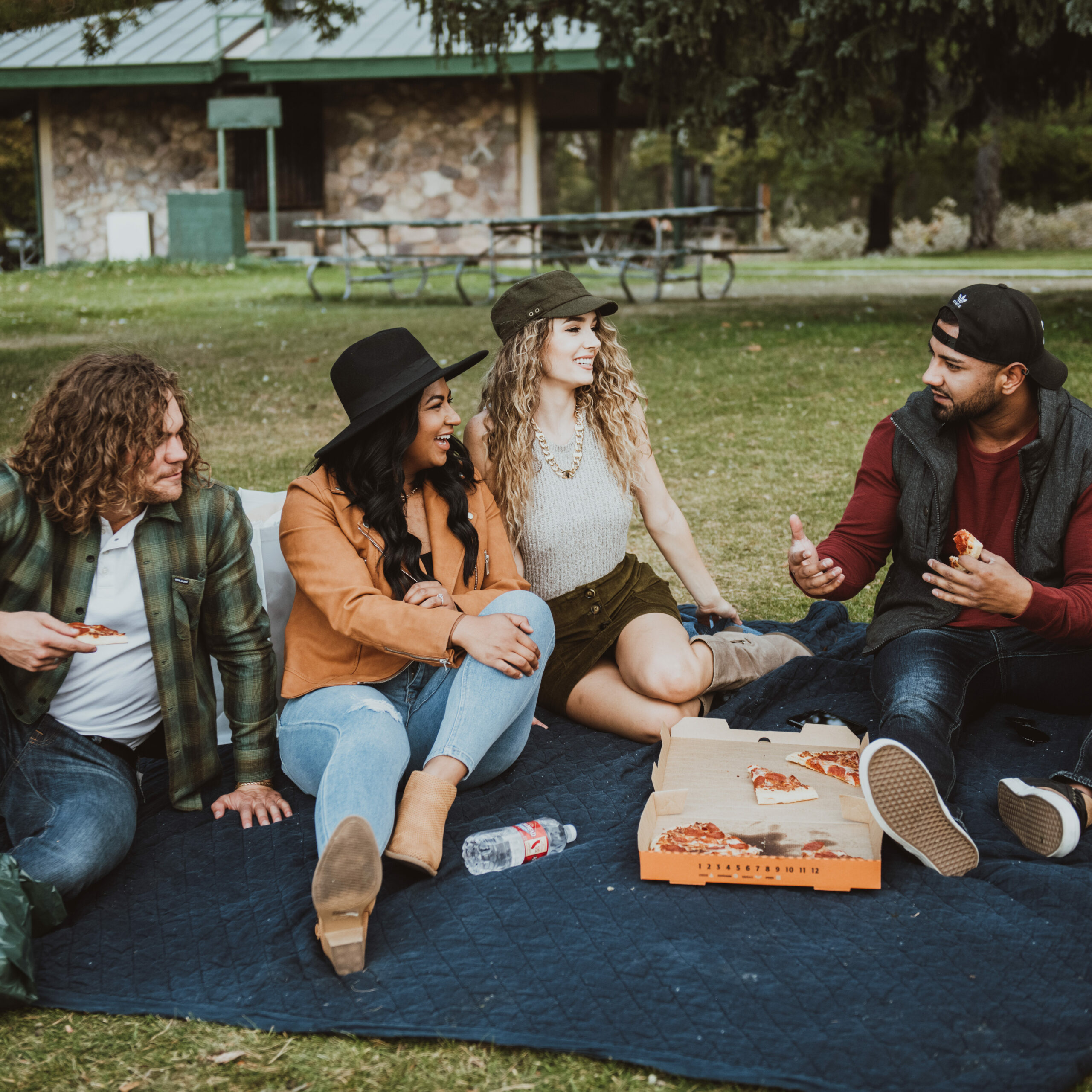 Trips
Whether it's a day trip, camping by the lake, or an out of state adventure, Uptown Cheapskate has all the styles of athletic and swimwear you need to look comfortable and stylish for your trip.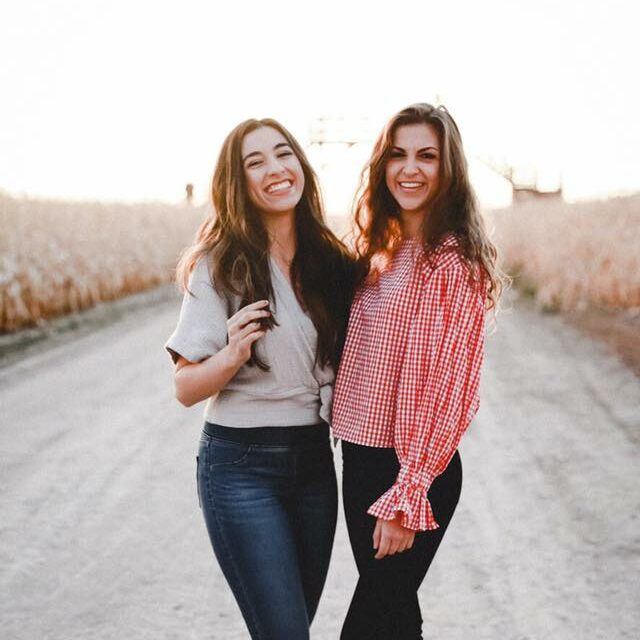 Festivals
Of course, the 4th of July is nothing without the festivities! Whether it's parades, county fairs, rodeos, or concerts we have all the sandals, shorts, and shades to keep you cool and on trend for your outdoor activities.
Sell to us
We will buy those clothes, shoes, and accessories in your closet that you no longer need. You can earn cash to buy some new outfits. We have 1,000's of styles and unique items from all the brands you know and love for less.
shop local
Don't forget to support local! All Uptown Cheapskate stores are locally owned and operated, which means they're owned by your neighbors, friends, women, minorities, and veterans. Shopping local shows your support and keeps your local economy running.
So whether you want to go on an extended trip, have a backyard party, or visit a local festival to watch the fireworks, we have the perfect unique outfit just for you to keep you looking on trend and comfortable! Don't forget to clean out your closet to earn cash and go check out your local Uptown Cheapskate today!
FROM ALL OF US AT UPTOWN CHEAPSKATE, HAPPY 4TH OF JULY!