May 19th is Endangered Species Day! This year marks the 50th anniversary of the Endangered Species Act. This important act was made to conserve and protect vulnerable species of plants, animals, and fish in their native habitats and ecosystems. So what can you do to celebrate and support it? Shop with Uptown Cheapskate of course!
At Uptown Cheapskate we buy and sell gently used brand name clothing, shoes, and accessories. We believe that secondhand is the trendiest and most sustainable fashion choice. The cycle of buying and selling used clothing gives them a second lifespan and keeps them out of landfills and oceans and lessens the fashion industry's impact on native habitats and the people, plants, and animals that live there.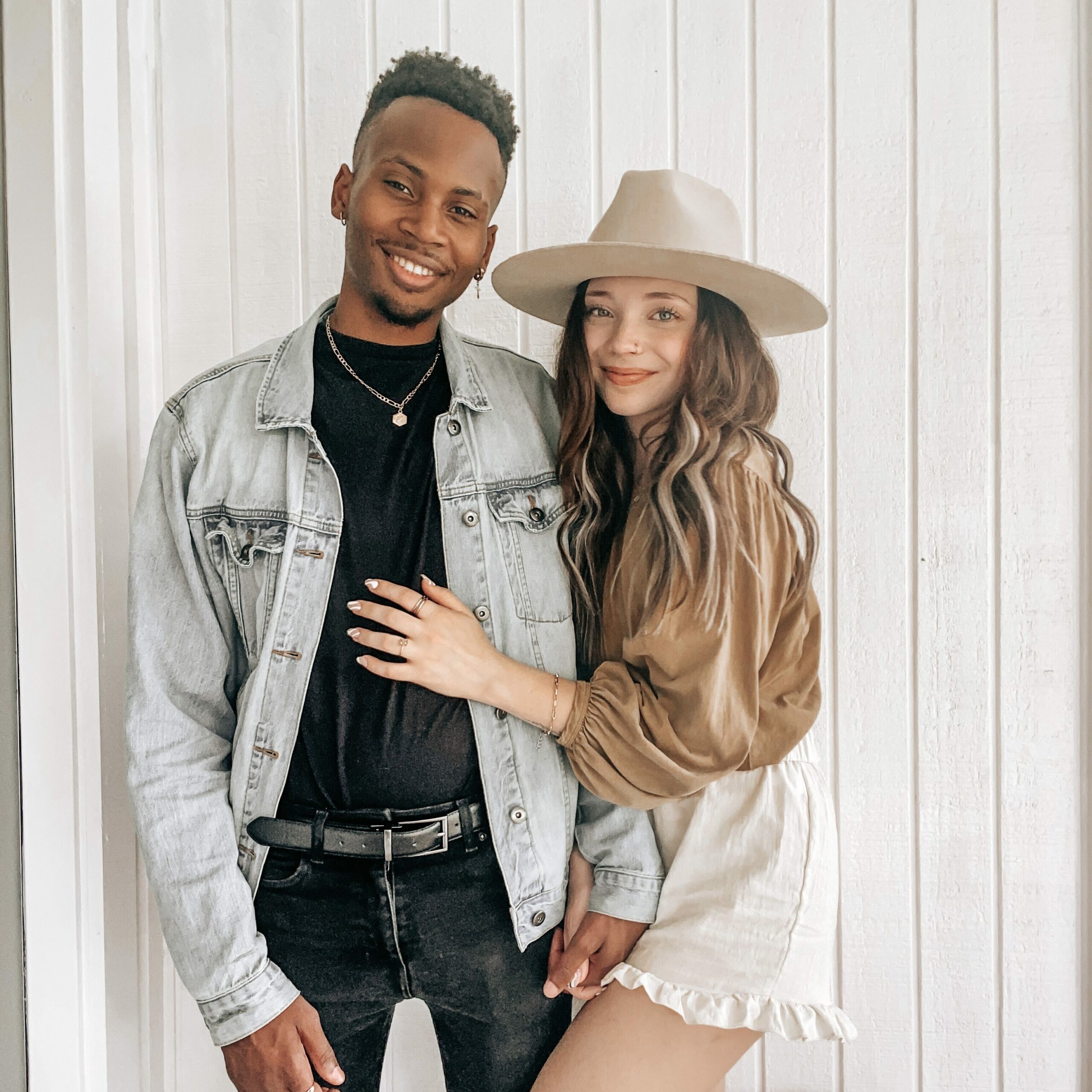 Here are some ideas to show your support for Endangered Species Day!
wear animal prints!
Come in and look for some cute snakeskin boots or a leopard print top. Animal prints are always highly trendy and go well with solid colors. We have thousands of unique items, so you're bound to find something unique to show your support.
look for floral prints!
If animal prints aren't your style try floral prints instead! Floral prints can be just as bold as animal prints but can also be more subtle. Try pairing a pretty sundress with a matching color purse or a button-up shirt with a pair of khakis. Endangered plants provide crucial ecological services that benefit both the environment and humans. So, make sure and include them on your list of endangered species to protect!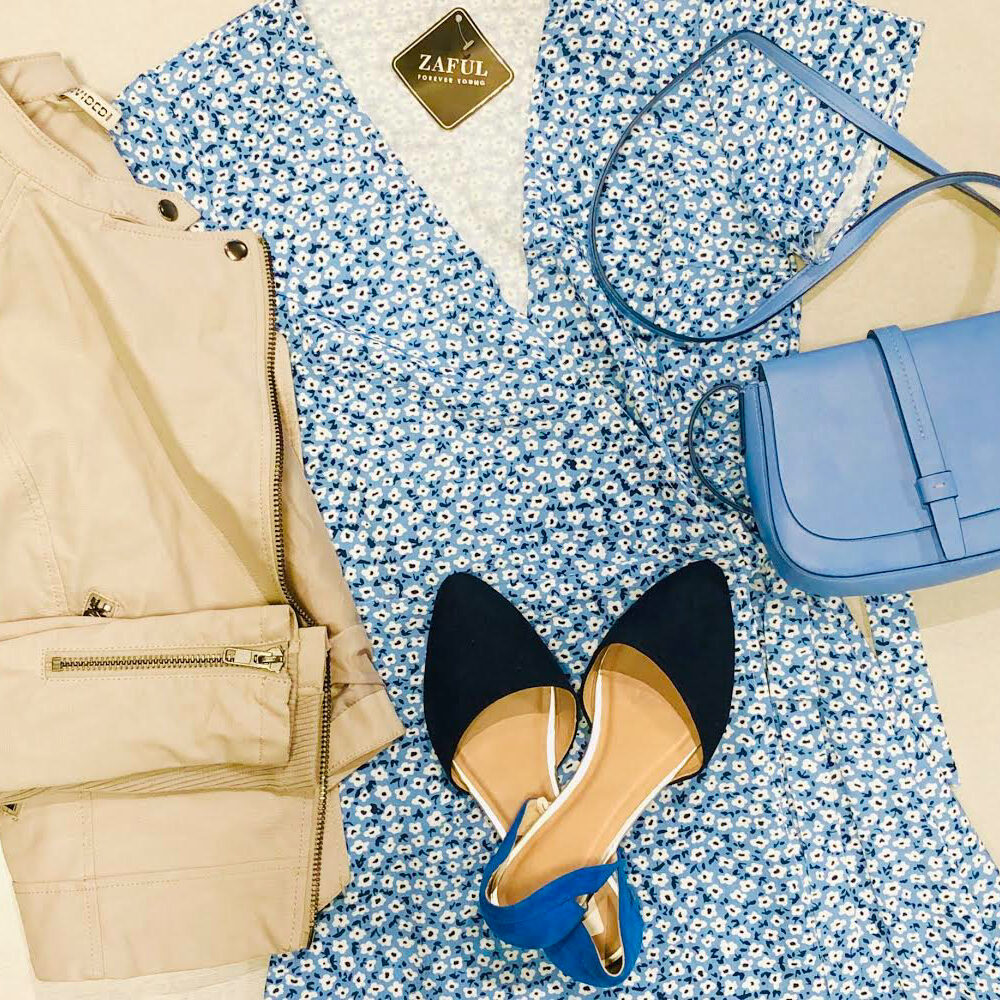 sell to us!
Clean out your closet and sell to us! Bring in your gently used clothes, shoes, and accessories and earn cash. You could use the money to buy a new wardrobe or use it to support the following charities!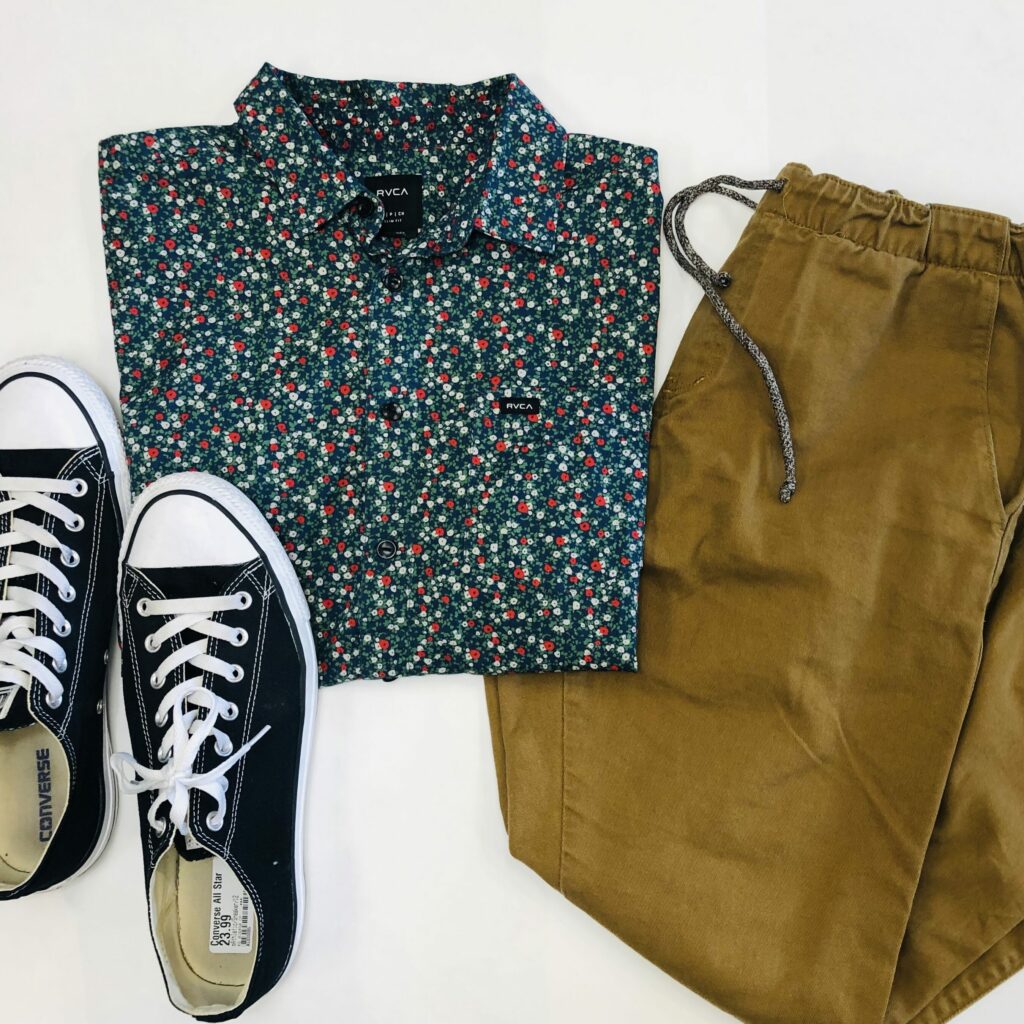 So stop by your local Uptown Cheapskate to celebrate Endangered Species Day. You'll be helping the environment by supporting sustainability and get to find a trendy outfit that makes an eco-friendly fashion statement!