Have you ever wondered about your favorite pair of jeans and how they're made? Maybe you're looking for a new style or a place that sells your band name favorites at a huge discount? Uptown Cheapskate is a great place to start! We buy and sell gently used name brands, vintage clothing, and accessories for a fraction of the cost of department stores. Here's a deep dive into jeans!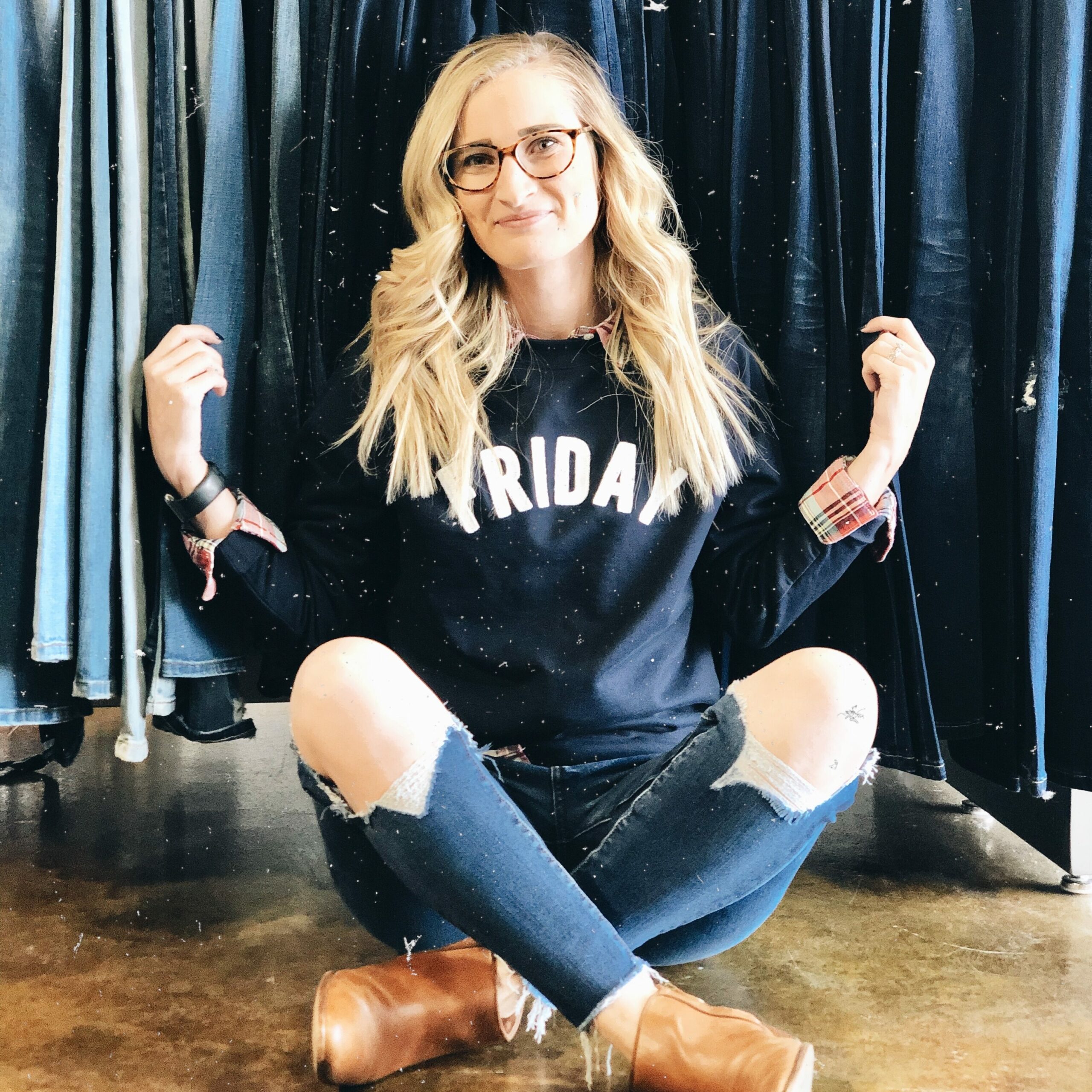 What Are They?
Jeans are a type of pants made from denim fabric that is typically worn as casual or workwear. Denim fabric is typically made from cotton and uses a twill weave that makes it long-lasting and durable, but many modern types of denim are mixed with elastane for stretch and comfort, which means that without this added material it can be a very stiff fabric and great if you're using it for heavy-duty work, but not so comfortable to lounge around the house in. They are a staple in many people's wardrobes and come in a variety of styles, fits, and washes.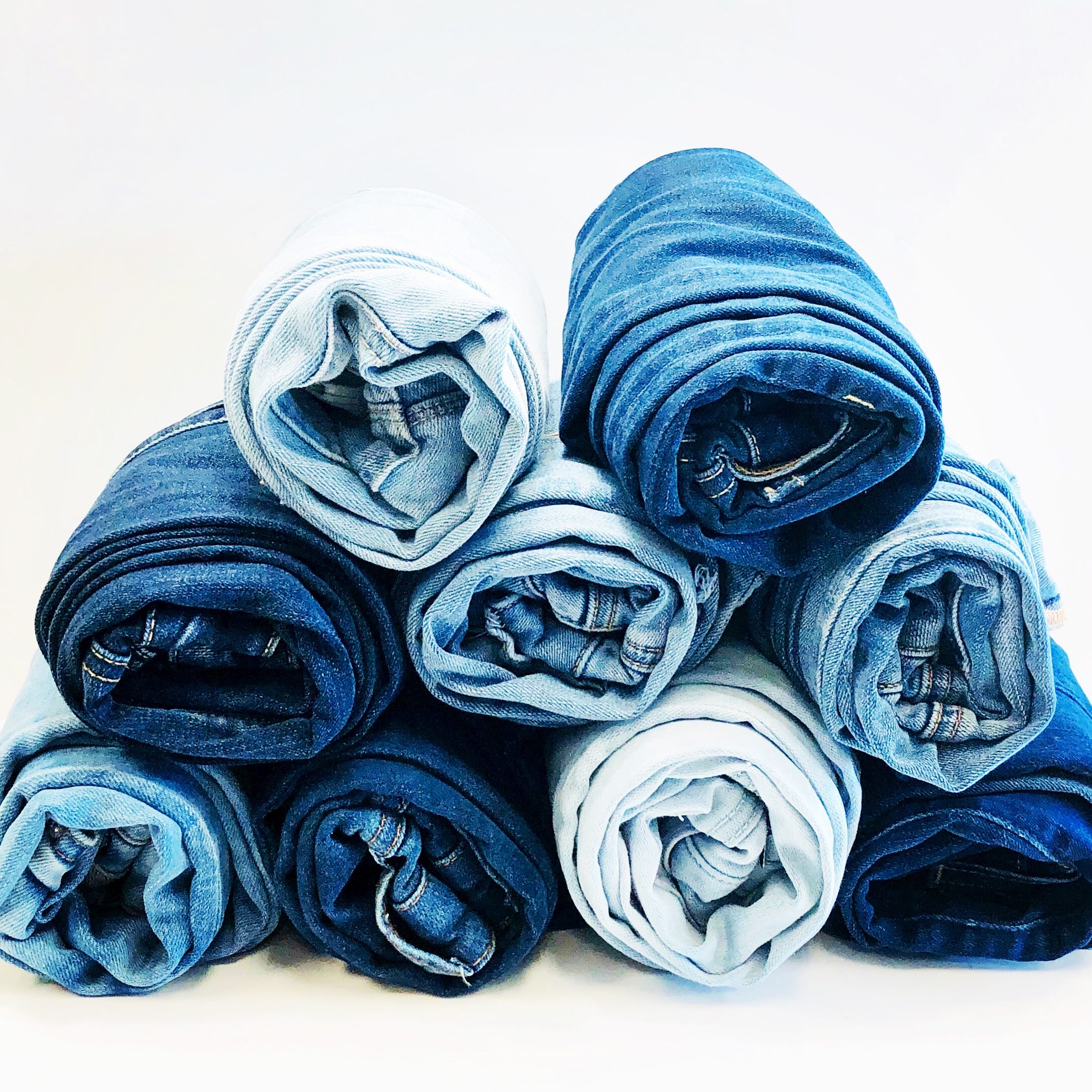 Did You Know?
The history of jeans can be traced back to 1873 when they were first invented as durable pants for miners and laborers who wanted durable pants with riveted pockets. The blue indigo dye you see today was first used on denim because it hid the dirt better than other colors and it was plant-based so it was an easily replenishable resource. Over time and beginning in the 1950s, they became popular with Hollywood Stars, teenagers, and young adults, and eventually became a symbol of rebellion and counterculture with the multitudes of styles in the 70s and 80s introducing a wide range of styles like acid wash, flare, and pre-ripped.
Styles
Today, jeans are worn by people of all ages and can be dressed up or down depending on the occasion. At Uptown Cheapskate we have a multitude of styles and name brands to choose from, so you're sure to find something that looks and feels fabulous for a lot less. Some popular styles of jeans to look for include:
Skinny: These jeans have a tight fit throughout the leg and are popular with both men and women. These are great for people with a smaller stature, who may have problems finding pants that fit their height. This style doesn't drag on the floor and is meant to sit on or near your ankles.
Straight Leg: These jeans have a straight cut from the thigh to the ankle and are a classic, timeless style.
Bootcut jeans: These jeans are slightly flared at the bottom, making them a good choice for wearing with boots. Remember these are typically a bit of a longer cut to account for a higher heel, but are also great for those with a tall stature because the inseam is longer.
Flared: These jeans sometimes referred to as 'bell bottoms' have a wider flare at the bottom, creating a more dramatic look.
High-Waisted: These jeans sit at or above the natural waistline, creating a flattering silhouette and elongating the legs.
Boyfriend: as the name implies are meant to look borrowed and slightly baggy in the leg and are typically made or found with rolled cuffs to the shins.
quiz time!
Wanna find out which jeans fit your personality? Take our quiz! Are you cargo, corduroy, or maybe mom jeans? Click the button below and let our quiz inspire your next trip to Uptown Cheapskate!
Some Things To Consider
When shopping for jeans, it's important to consider factors such as fit, wash, and durability. Investing in a high-quality pair of jeans can be worth it in the long run, as they will last longer and retain their shape better than cheaper, lower-quality options. At Uptown Cheapskate we inspect the used jeans we buy to ensure the quality is the best.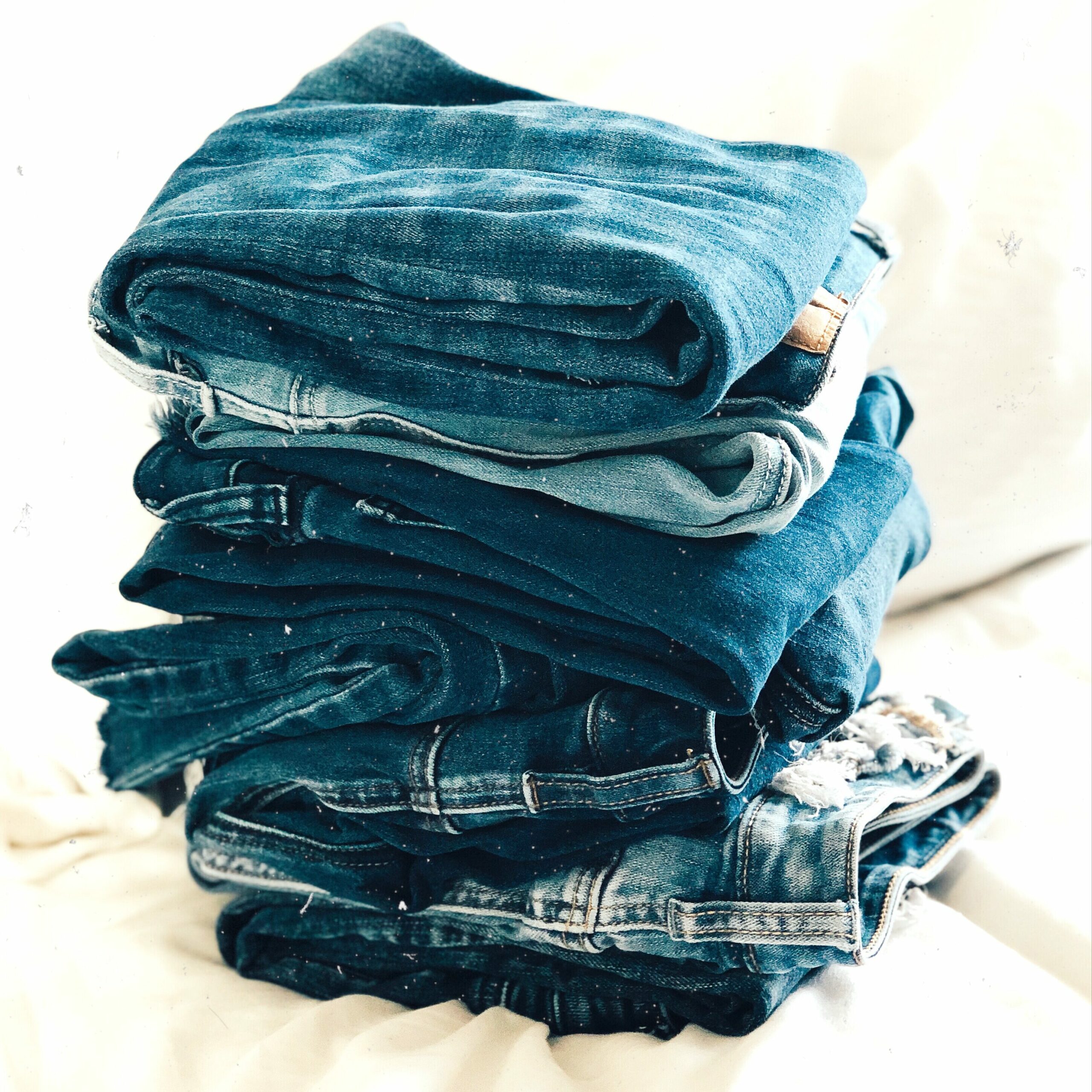 Come Shop Here!
Overall, jeans are a versatile and timeless clothing item that can be styled in many different ways. Whether you prefer a classic straight leg or a trendy skinny fit, there is a style of jeans that can work for everyone. Come to Uptown Cheapskate, bring your old stuff, earn cash, find your new favorite pair of jeans and save big!