Shopping for a graduation outfit is an important endeavor that can bring numerous benefits that go beyond just finding a stylish and unique ensemble. It's a celebration of you and all you've accomplished and worked for! Here are four reasons why shopping with us at Uptown Cheapskate when selecting your graduation attire is the best choice for your special day!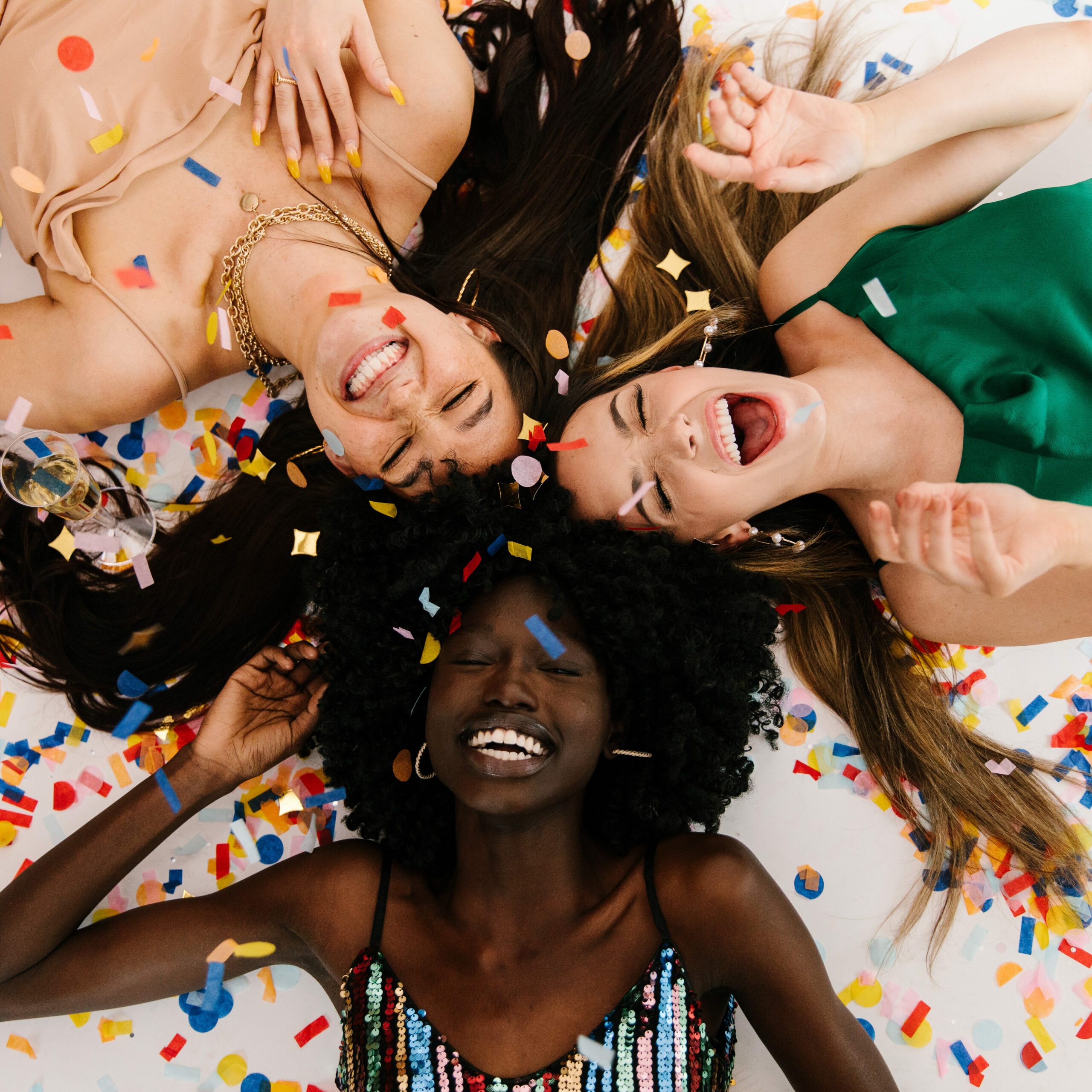 affordability
From acquiring a cap and gown, finding the perfect outfit, and making all your graduation party arrangements, graduation expenses can quickly add up in the blink of an eye. Shopping at Uptown Cheapskate allows you to save money while still looking fabulous on your big day.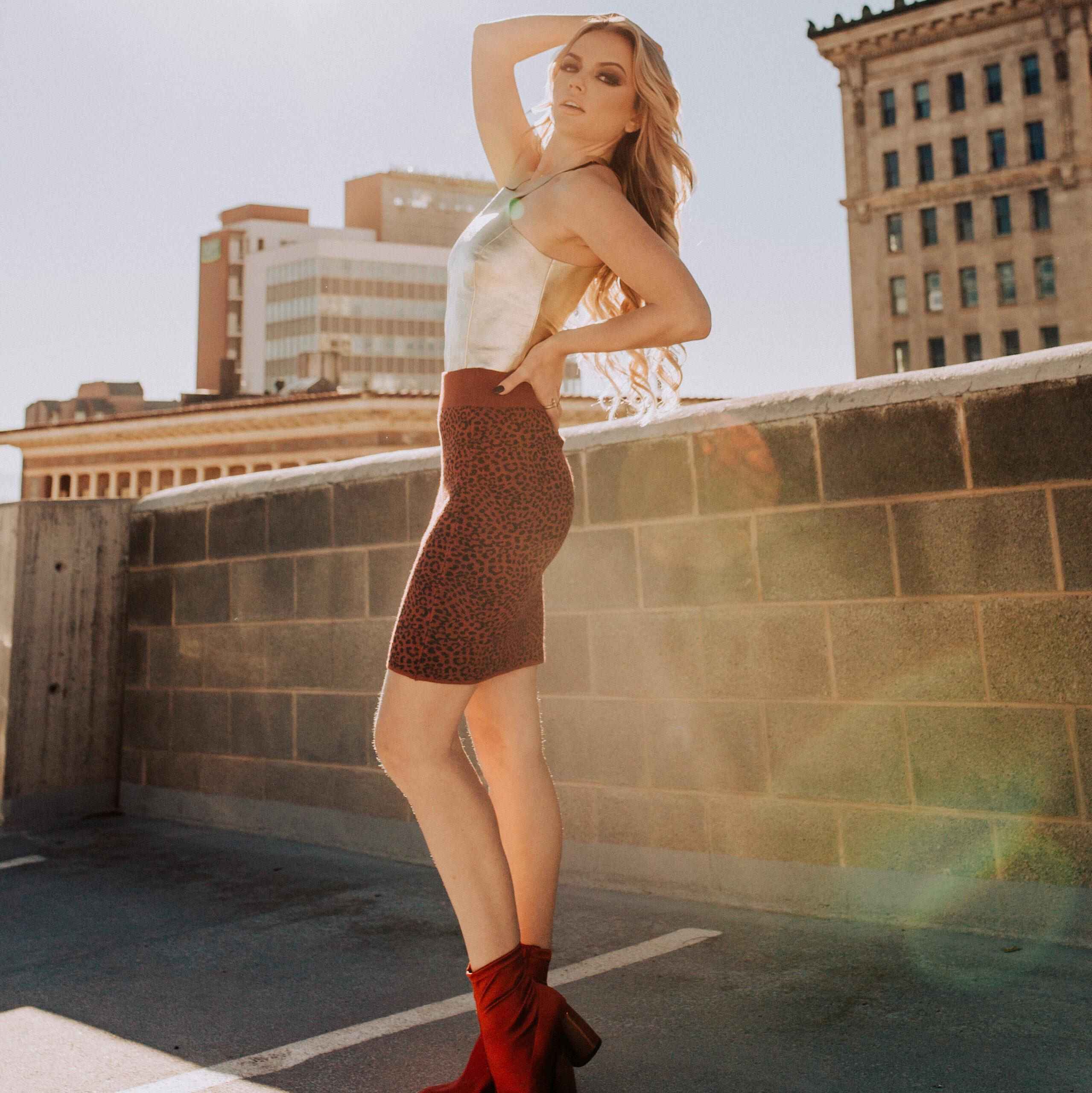 sustainability
Choosing to buy secondhand helps reduce waste and extends the life cycle of clothes and decreases the demand for new items. We believe that secondhand is the trendiest and most sustainable fashion choice.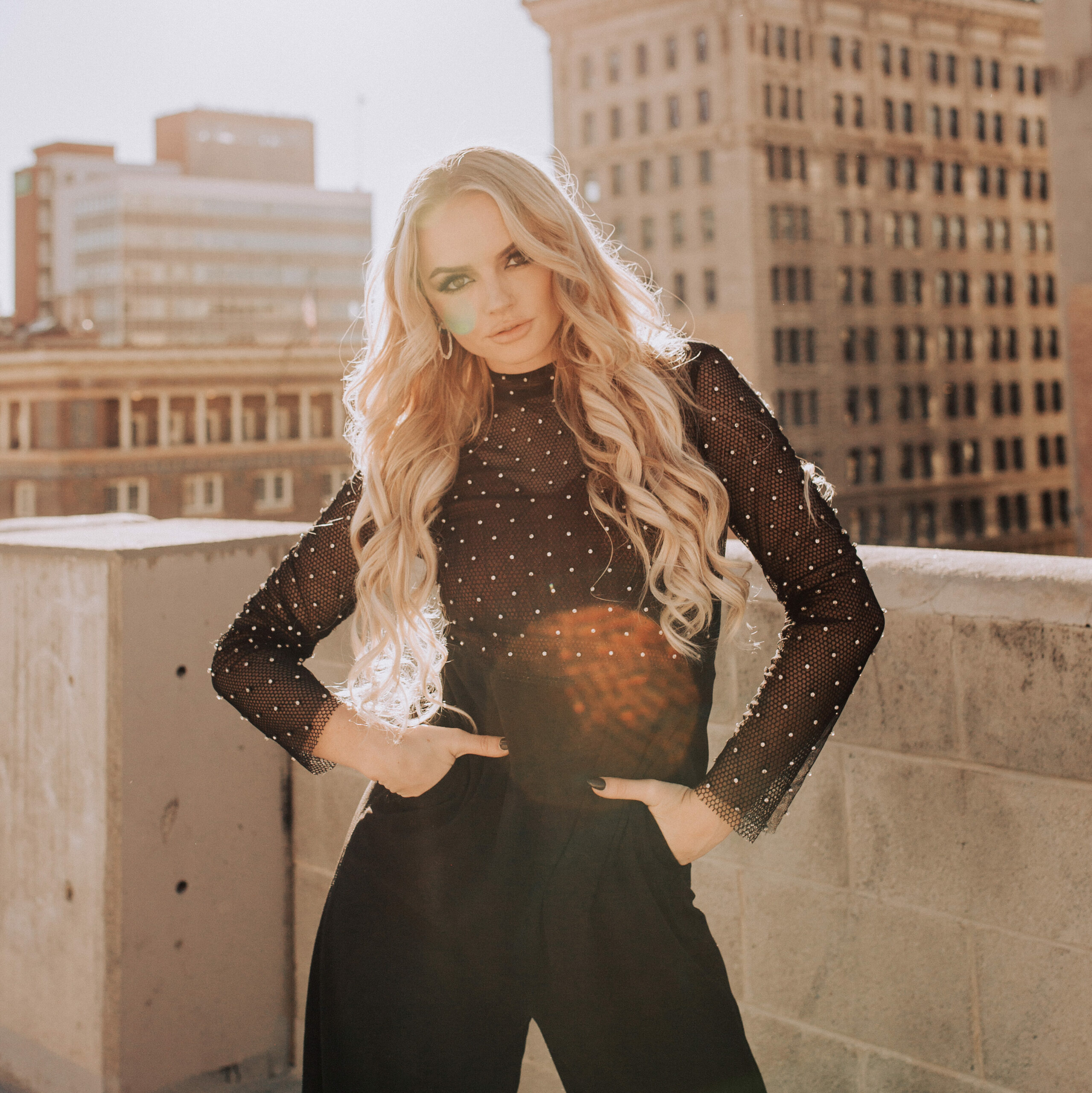 unique style
Graduation is a momentous occasion, and we know you want to stand out from the crowd. Uptown Cheapskate has thousands of one-of-a-kind pieces you can find to show off your own unique style. You can discover hidden gems that no one else will be wearing, ensuring that your graduation outfit is as unique as you are.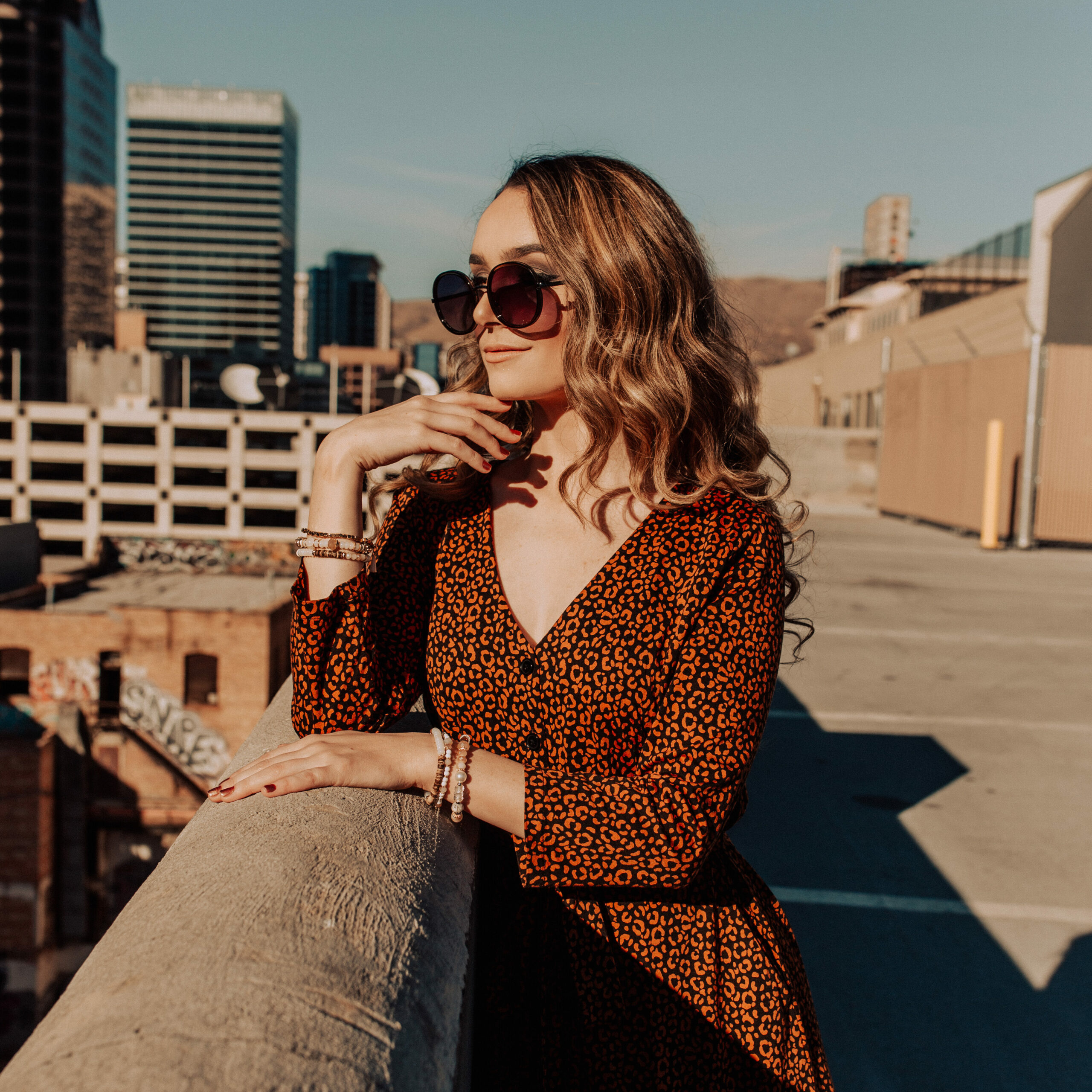 supporting local businesses
All of our Uptown Cheapskate locations are locally owned and operated. By shopping with us, you support your local community and help maintain a vibrant local retail economy. Your purchases here contribute directly to the growth and sustainability of these businesses, enabling them to continue providing affordable and fashionable options for future graduates.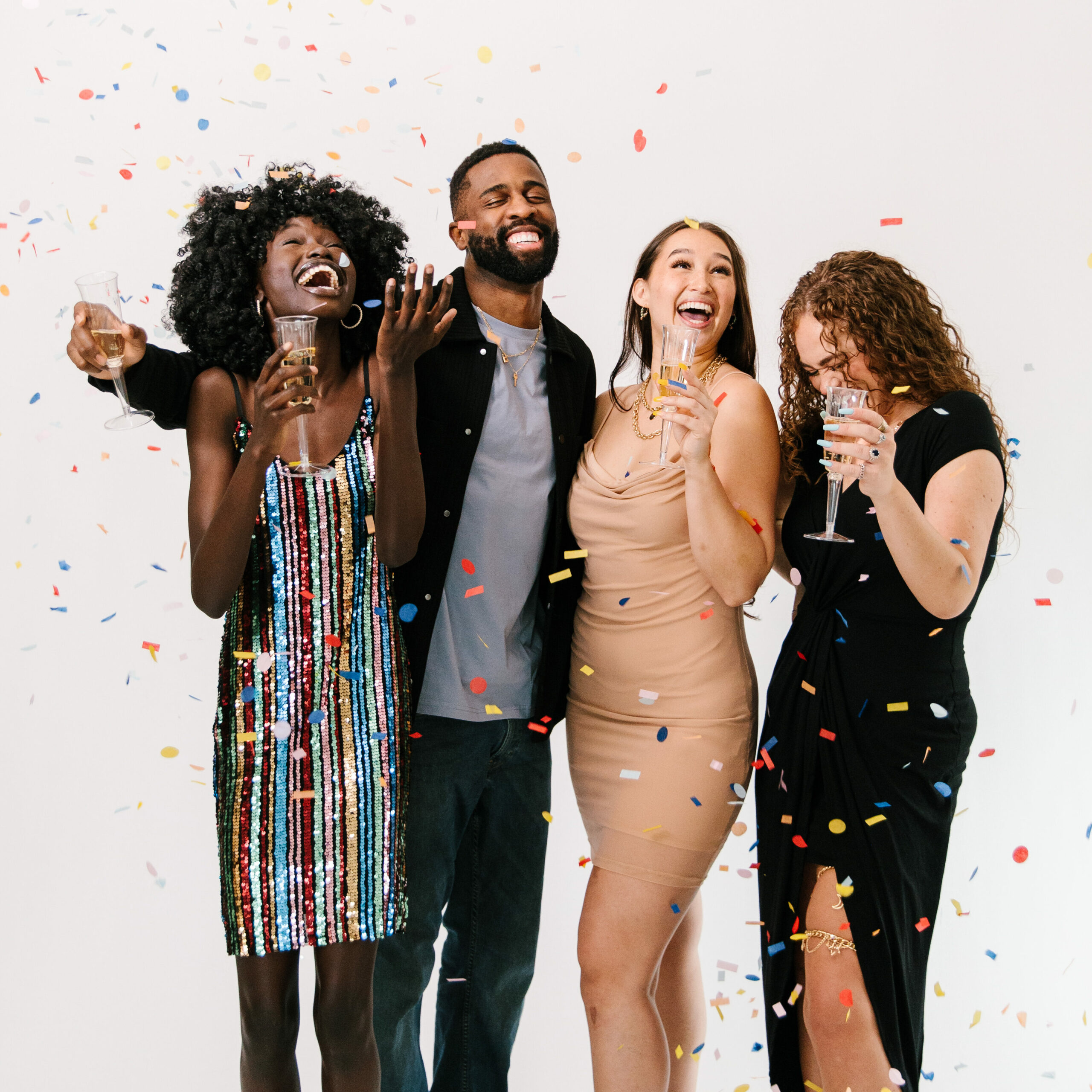 Shopping for a graduation outfit is an important choice. Shopping secondhand allows you to save money, embrace sustainability, express your own unique style, and support local businesses. So, stop into your local Uptown Cheapskate and find the perfect outfit to celebrate your graduation in style!