Mother's Day is a special occasion to honor and celebrate the incredible women in our lives. Whether you're shopping for your own mother, spouse, friend, or family member, shopping at Uptown Cheapskate is a great way to show your love and appreciation while at the same time being budget friendly. We buy and sell gently used vintage and name brand clothing, shoes, and accessories for a fraction of the cost of department stores.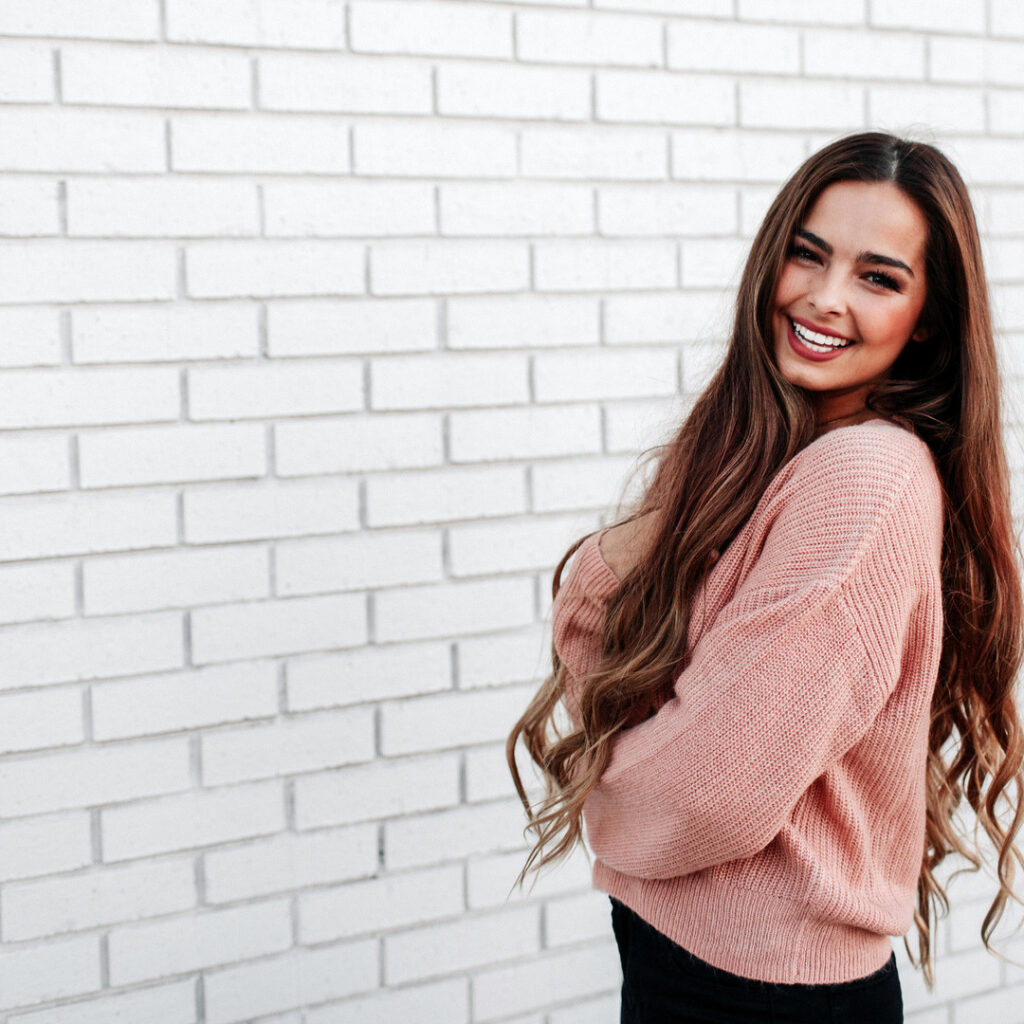 Here are some Mother's Day gift ideas she's sure to love:
clothes
Pick out an outfit, we have thousands of unique items she'll look amazing in! We have all the brands she loves and maybe some that will surprise and delight her. Try a pretty sundress paired with a cardigan or a nice blouse in her favorite color and slacks.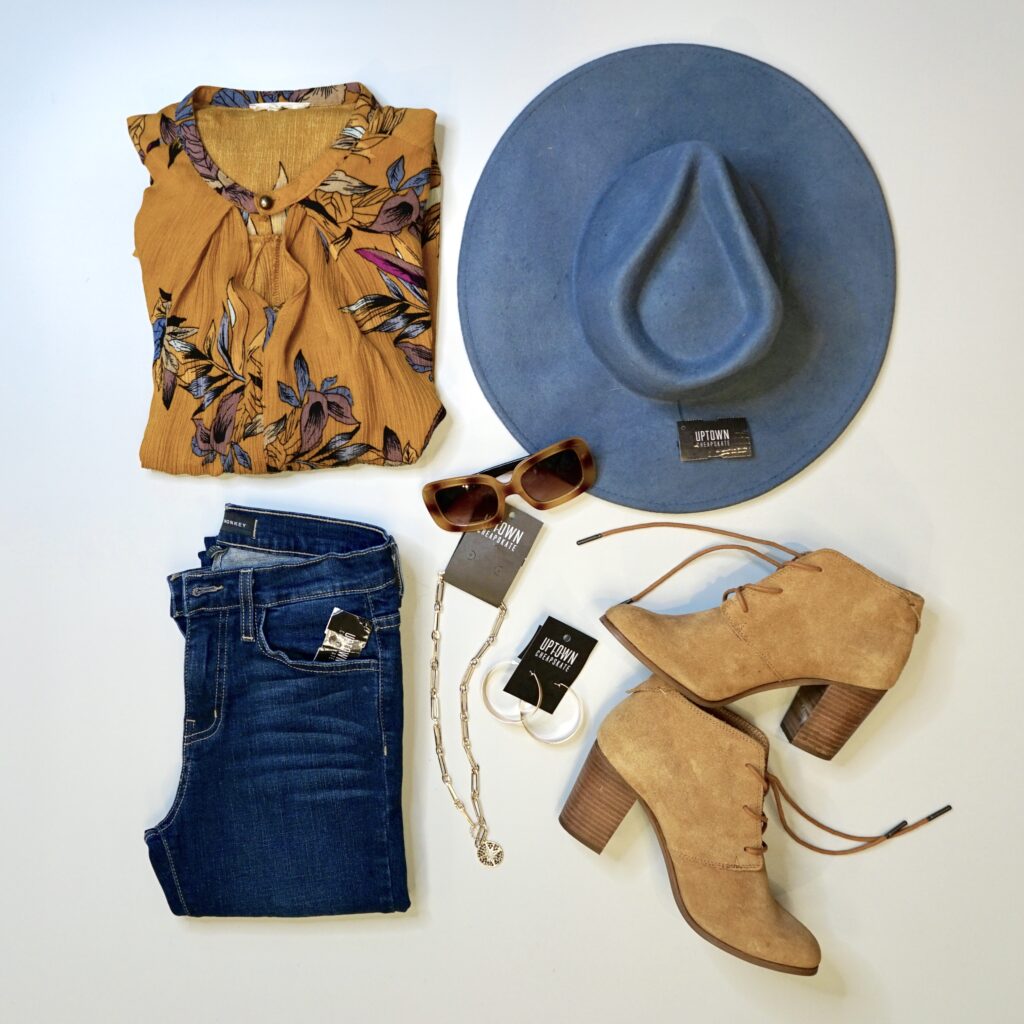 shoes
If you know her size, a pair of shoes is an excellent idea! Whether it's sandals, a pair of couture heels, or flats, we have it all! Try getting her a fancy pair of socks to go with whatever you choose.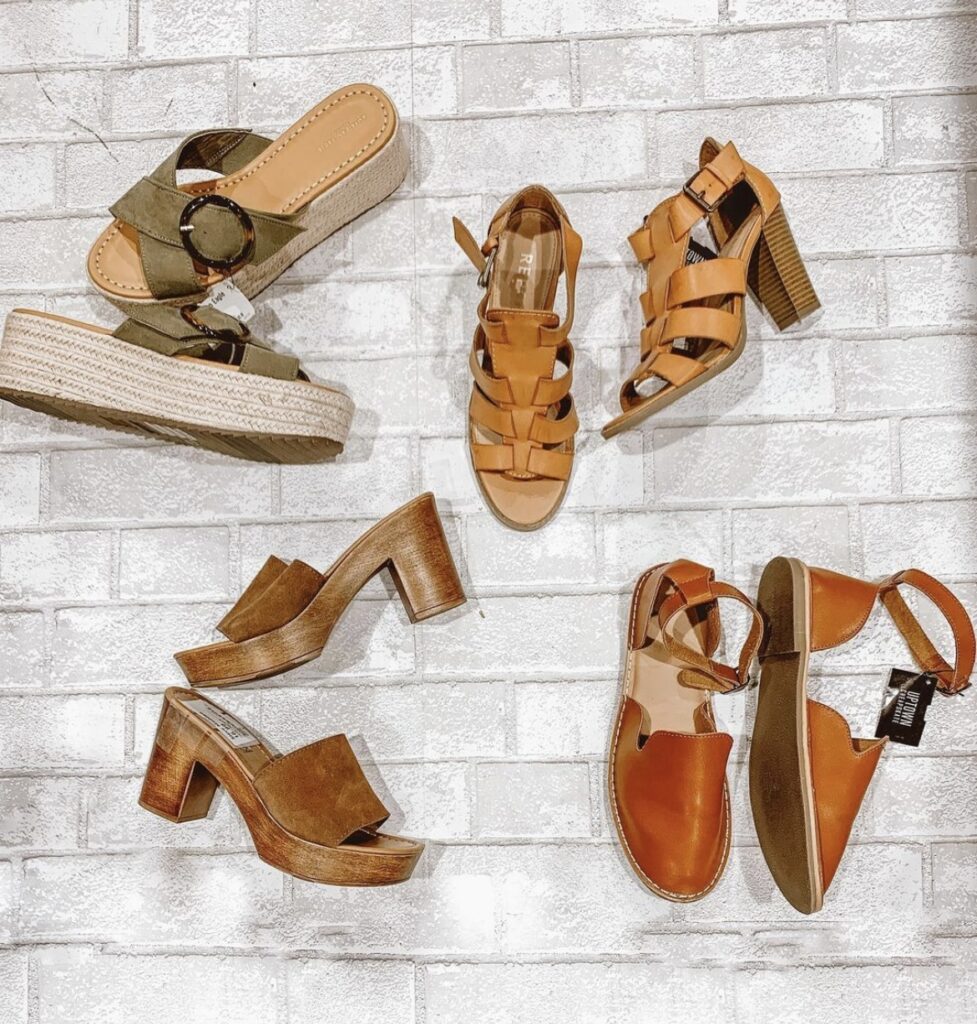 jewelry And purses
Giving jewelry is a classic and timeless gift that can make any mother feel special. Try pairing it with a stylish purse! Whether brand name or vintage there is sure to be one as unique as the person it's for!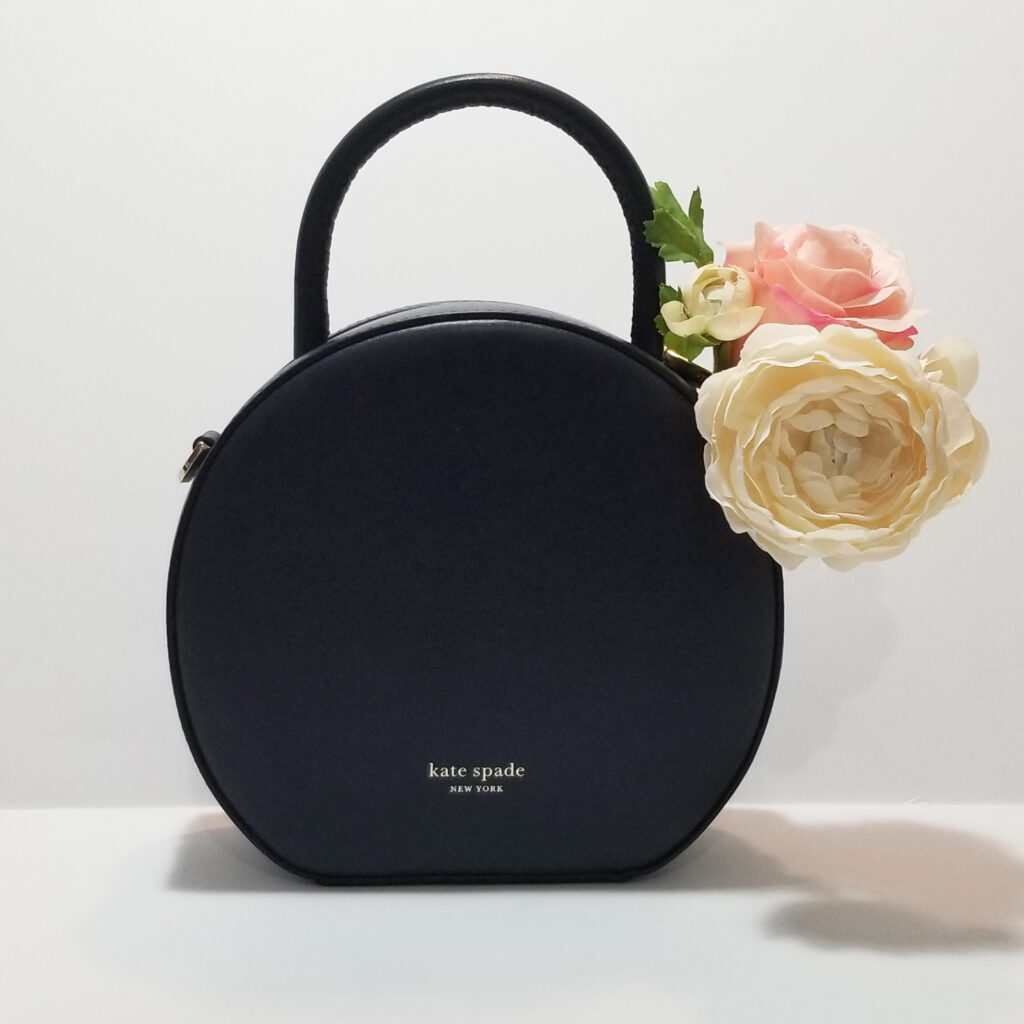 In addition to giving her the perfect gift, take the time to show your appreciation and spend quality time together. Whether it's making them a homemade meal, having a picnic in the park, or treating her to a well-deserved day at the spa, spending time with the special woman in your life is a wonderful way to show you care.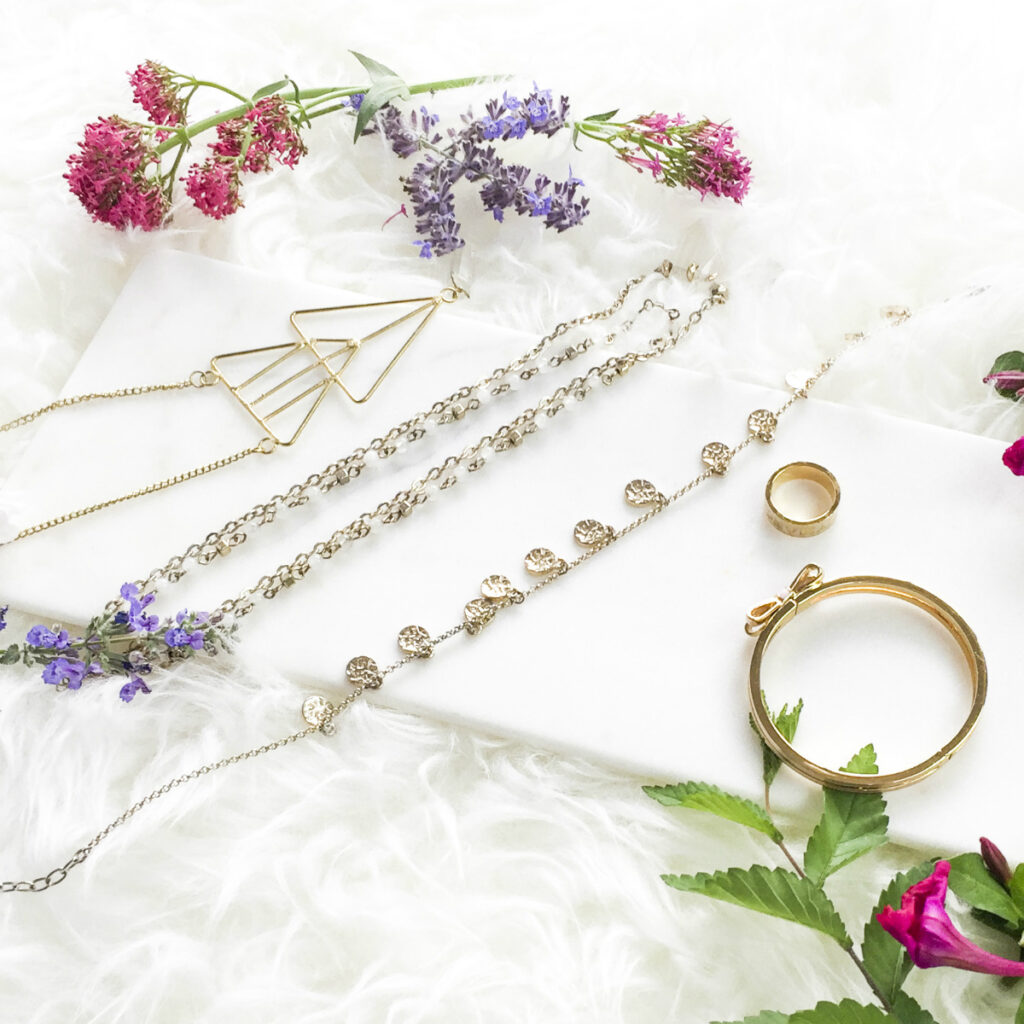 Shopping at Uptown Cheapskate for Mother's Day gifts is a thoughtful way to show your love and appreciation. From picking out a trendy outfit and shoes to pairing them with the perfect jewelry and accessories, we have thousands of unique one of a kind items to choose from. Remember to also spend quality time together to make the day extra special.
from all of us at uptown cheapskate, happy mother's day!