May 29th is Memorial Day. This is the day we honor our veterans and active military members for their sacrifices and services to their country.
Here are some ways to celebrate: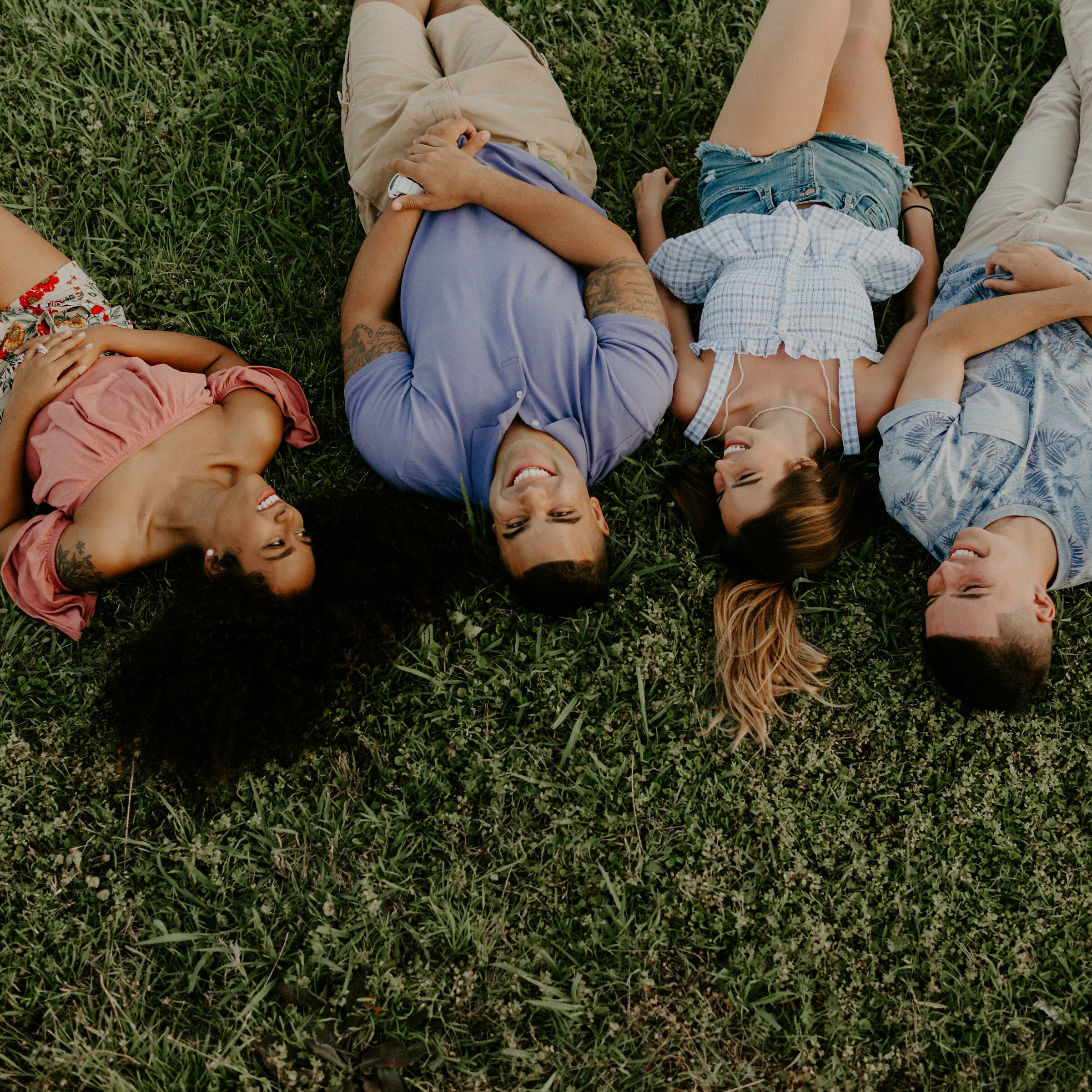 bbq
Whether in a park or a backyard invite friends, family, and neighbors to celebrate together. Get an awesome outfit for the occasion from Uptown Cheapskate. Try a red top paired with blue jean shorts and some white sneakers or sandals.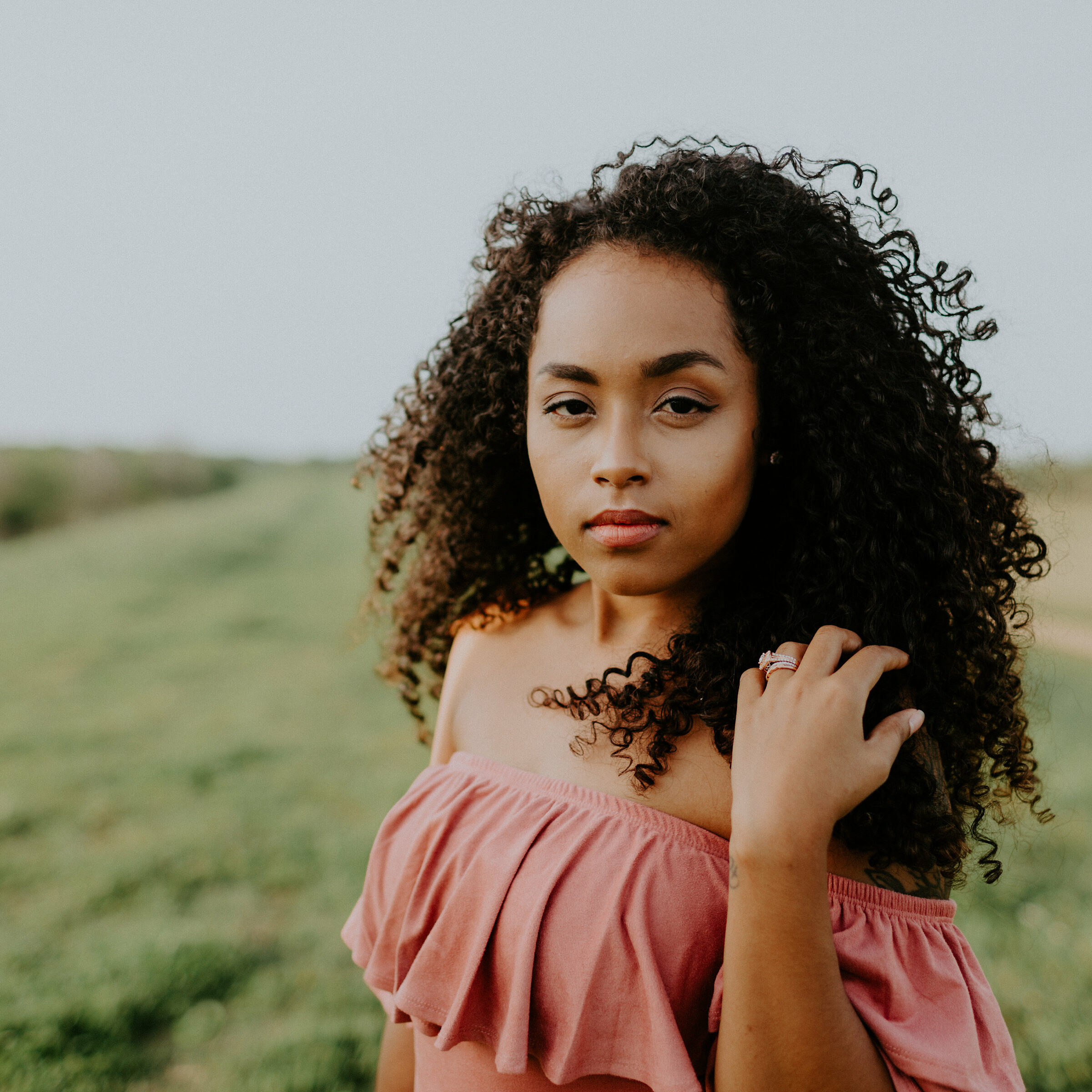 visit a national park
Nothing beats spending time with a couple of good pals either hiking or camping in one of the many gorgeous national parks. Pick up some jeans and T-shirts or athletic wear from your local Uptown Cheapskate to have some comfortable outfits for the trip.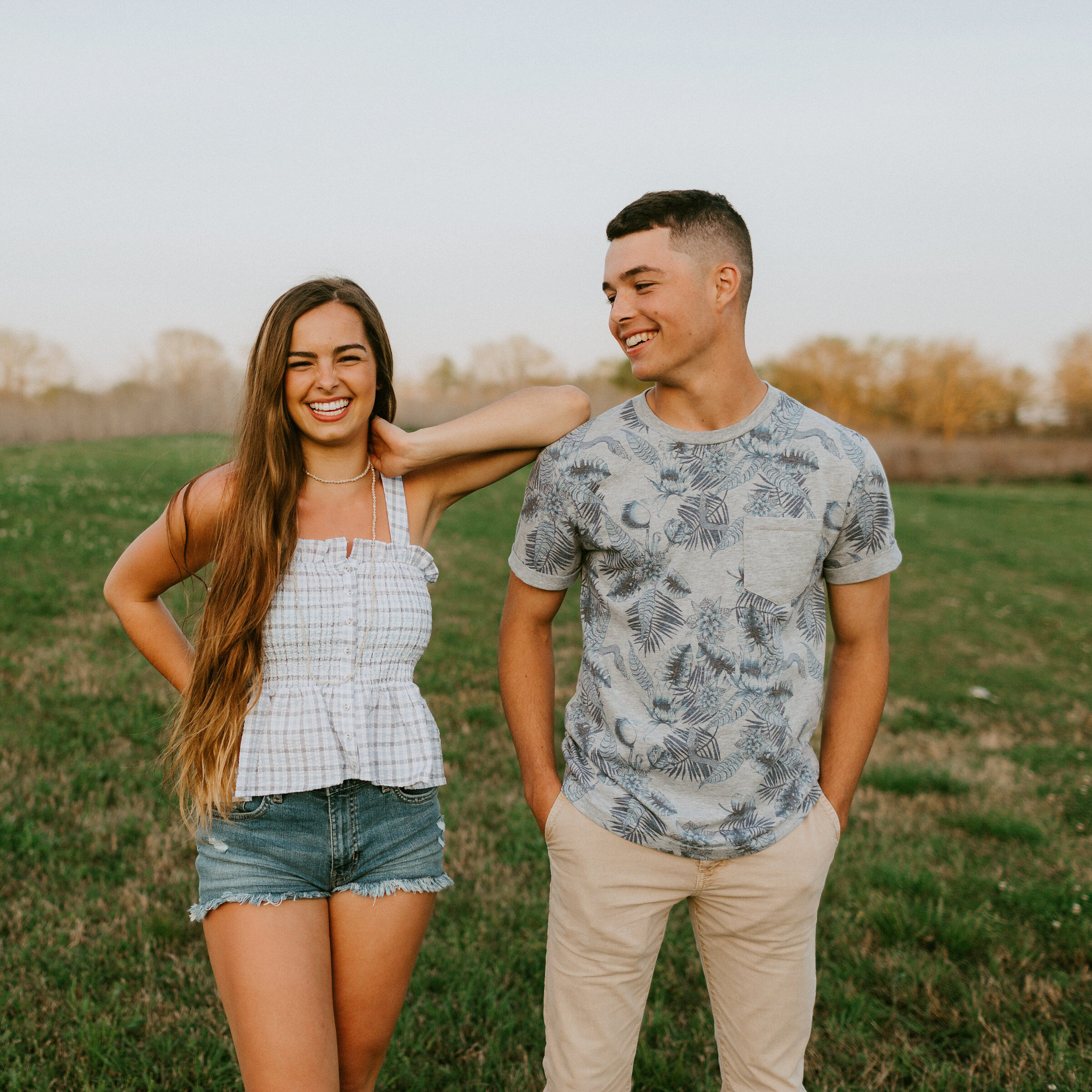 day trip
Gather some friends and have a day trip! Find an interesting place or landmark and plan a visit. You can make tons of memories and play car karaoke with all your favorite songs on the way.
sell to us
We will buy those clothes, shoes, and accessories in your closet you no longer need. You can earn cash for some new outfits or choose to donate to these charities.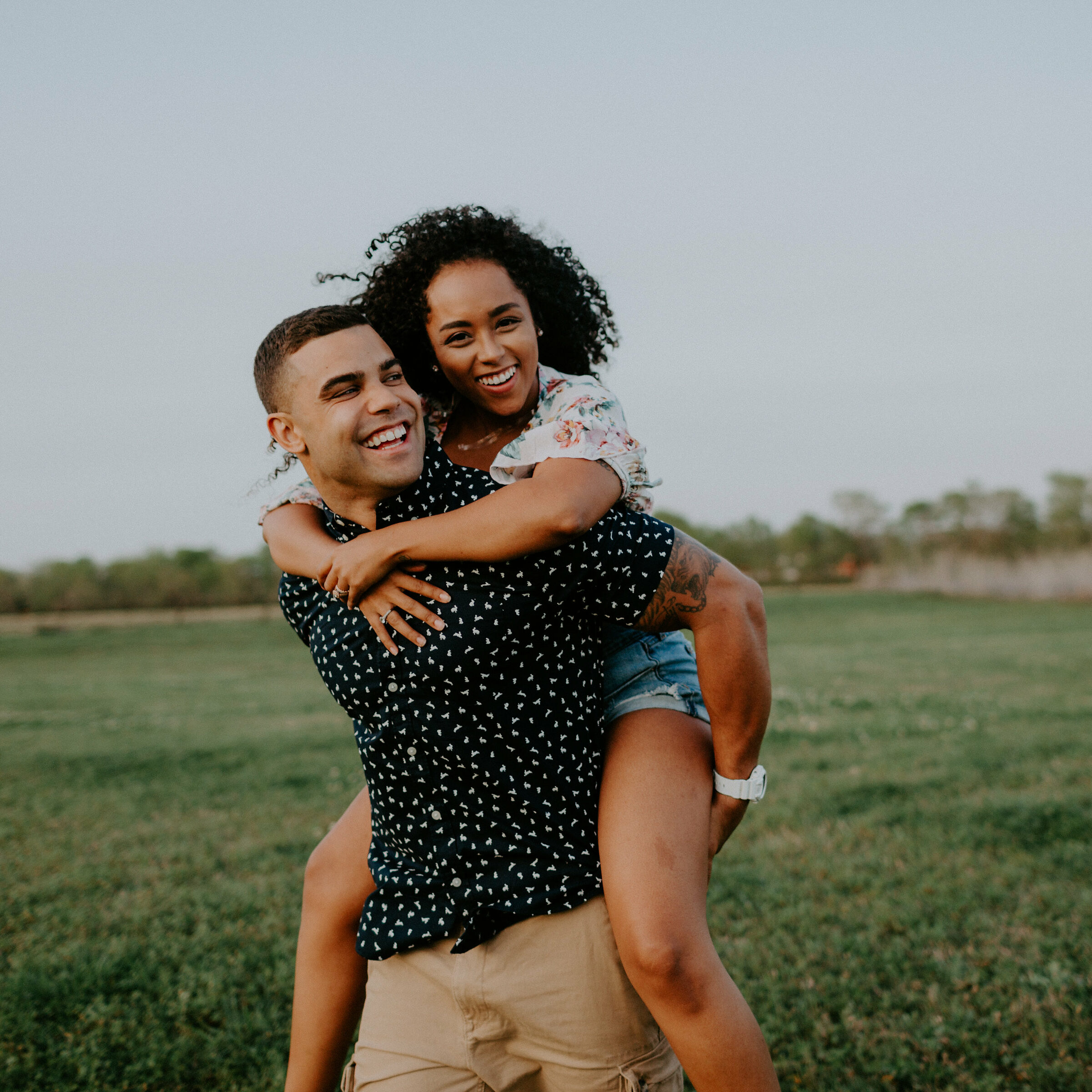 from all of us at uptown cheapskate, we honor our veterans and active military for their service and would like to say thank you!