Thrift is back in session! Fall is almost here and that means it's time for back to school shopping! So where can you go to make sure you're on trend and looking your best on your first day back? Shop at Uptown Cheapskate, where you can hit the books with sustainable looks! We have all the brands you know and love at a fraction of the price of department stores.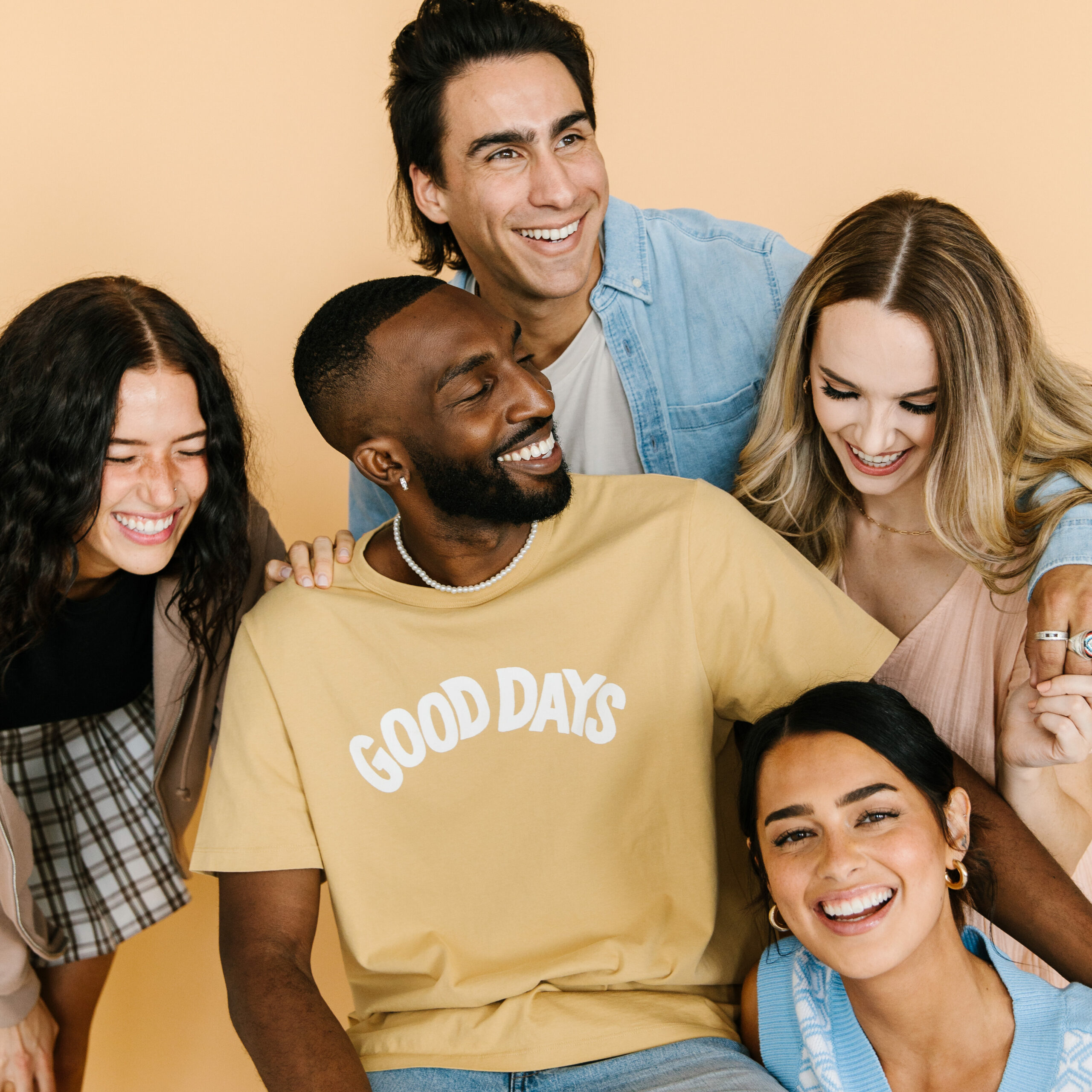 Here's all the essentials you need to make sure you're looking your best!
Purses and Totes
Check out our totes and purses! We have brand name, high end, and vintage in so many styles, sizes and colors you're sure to find the perfect ones to accentuate your outfits. Remember purses are like potato chips, you can't have just one!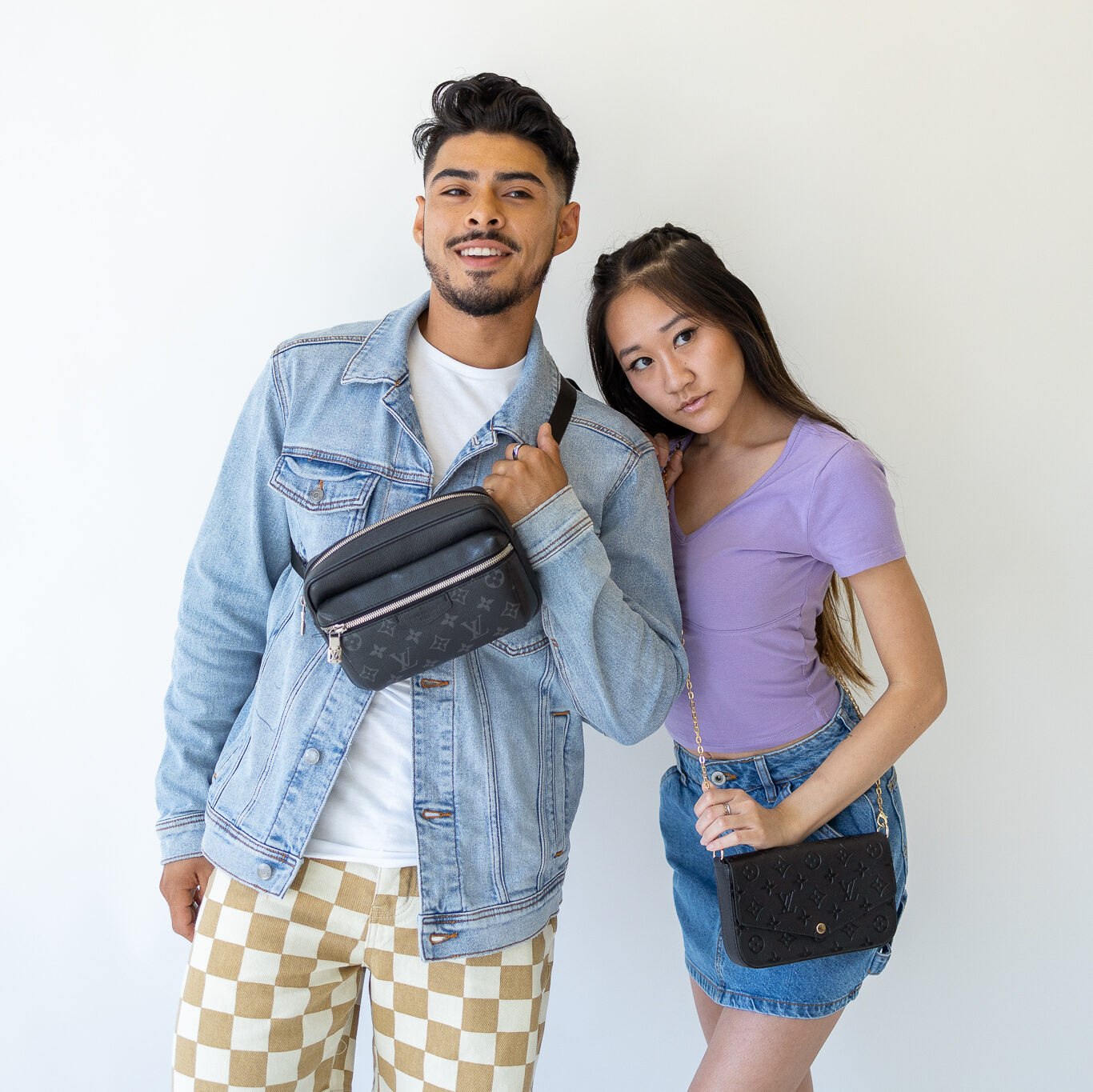 Shoes
Heels, sneakers, flats, boots: we have it all! Whether it's dressy, casual, or sporty we definitely have a shoe for the perfect outfit you have in mind. Don't forget to pick up some cool socks to go with them!
Jackets
Jackets are a must have for fall. Make sure to pick up several kinds to wear with the seasons such as hoodies, sweaters, cardigans, rain jackets, and heavy coats for snow depending on where you live.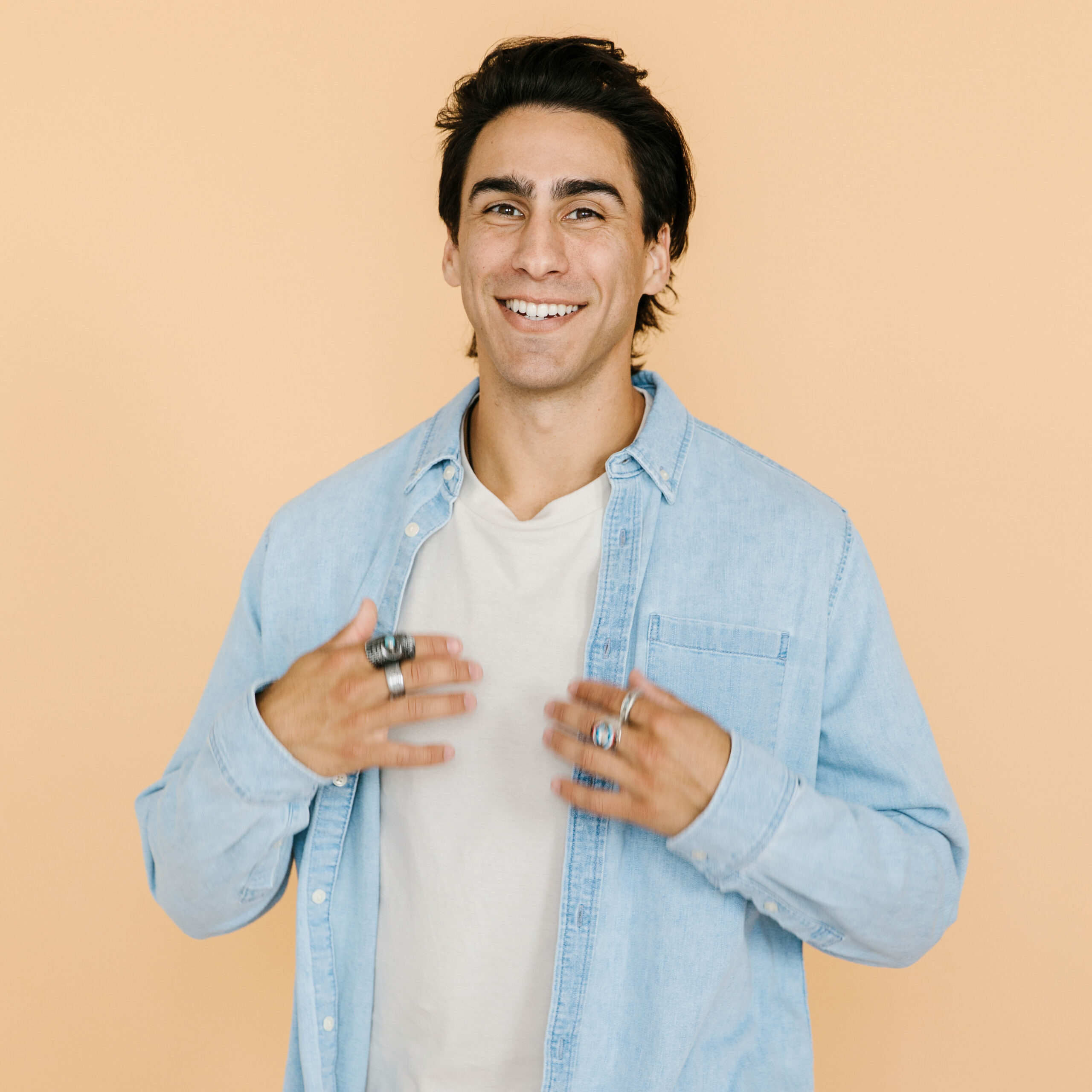 Clothes
Of course, you can't forget about the clothes! We have gently used brand name clothing in thousands of styles, colors, and prints. We have all the brands you love plus a few for you to discover as you search the racks looking for your perfect back to school outfit.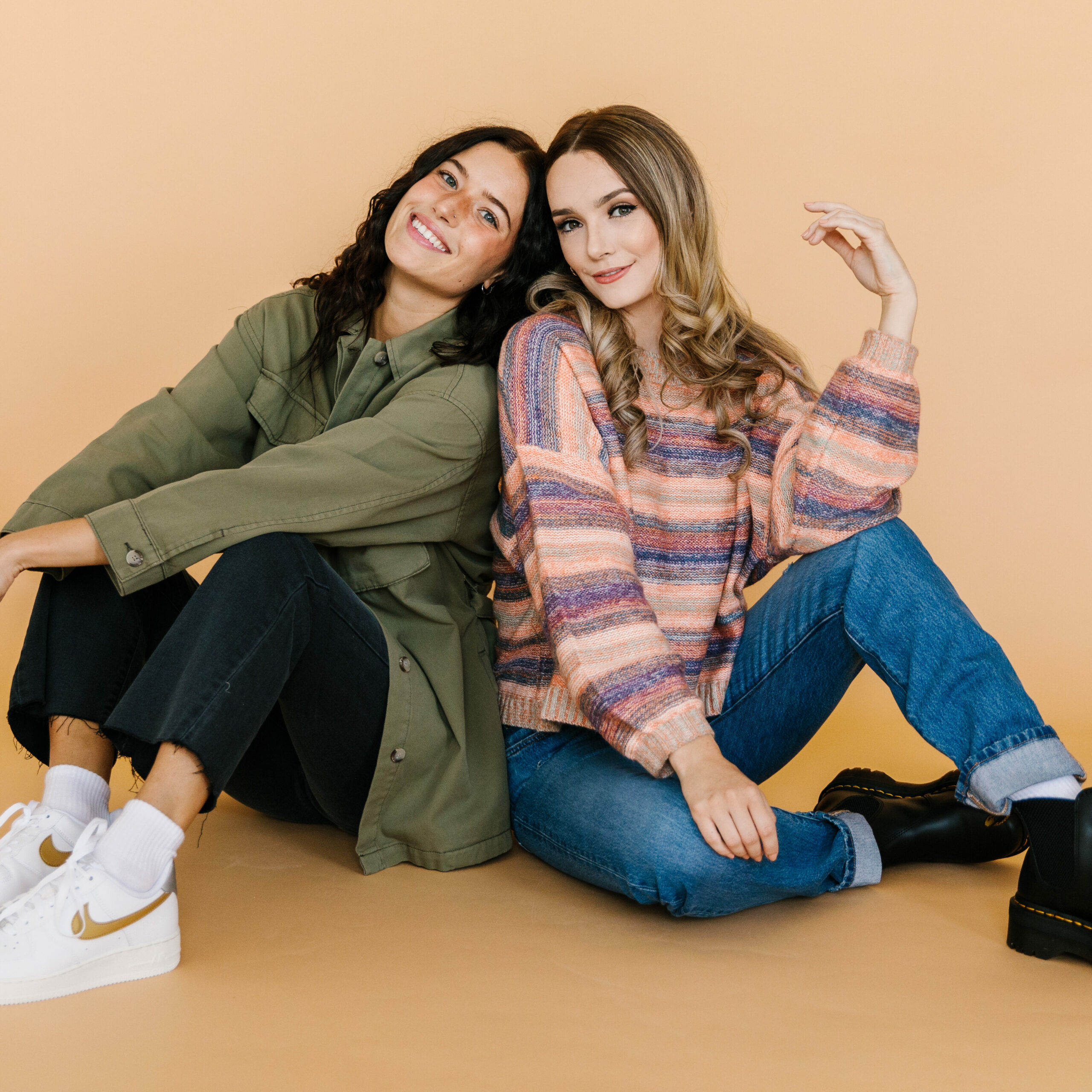 Accessories
No outfit is complete without accessorizing. Treat yourself to a trendy belt, shades, statement jewelry, scarf, hat, or hair accessories like a scrunchie or claw clip. It'll add a pop to your outfit and complete your look. Try experimenting with different styles and colors until you find something that is totally you!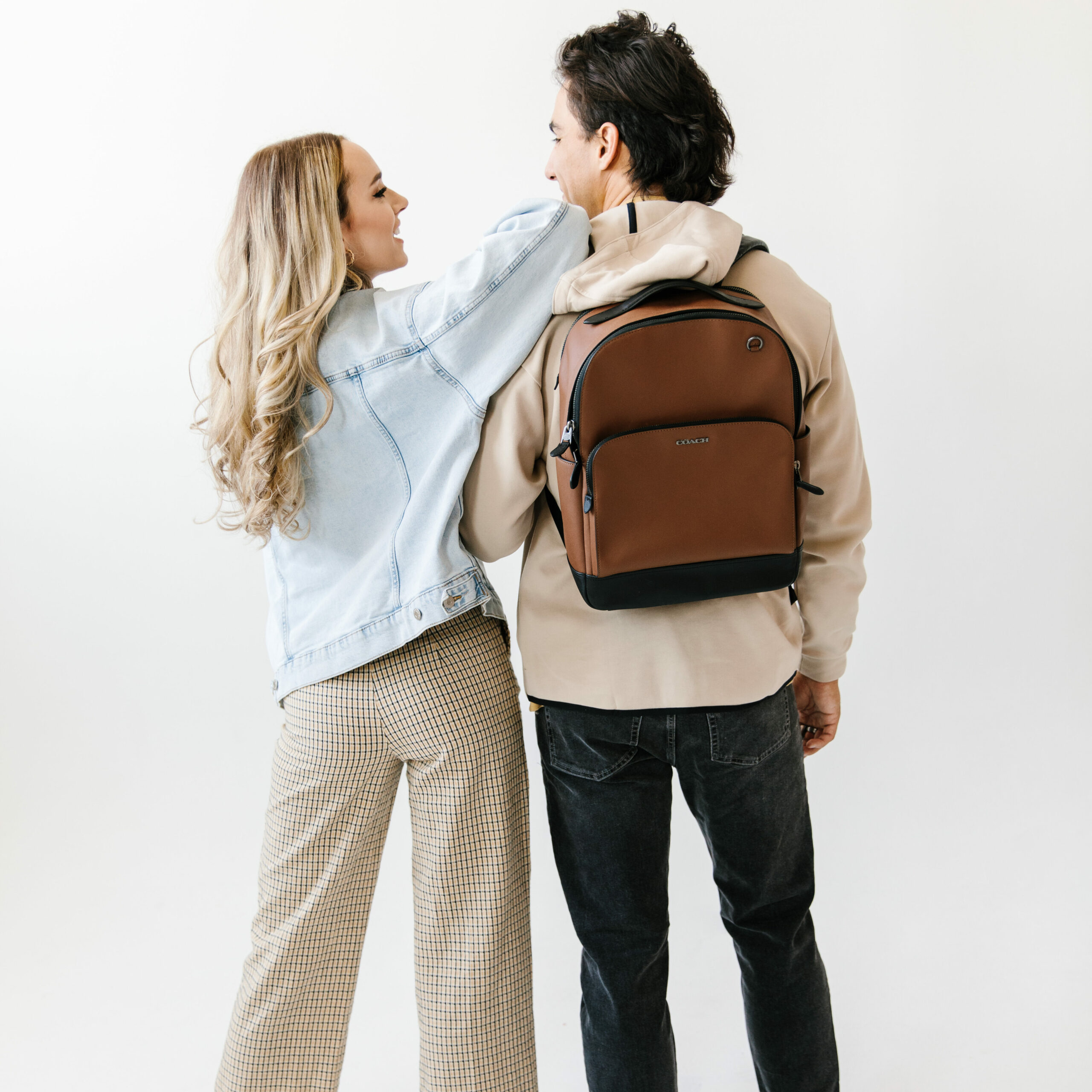 We have all the shoes, clothes, and accessories to make your first day back to school extra trendy and stylish. We also will buy your old things so you earn cash for that new wardrobe you're dreaming of! So stop into your local Uptown Cheapskate to see what unique items you can find!