Are you trying to figure out what to get Dad for Father's Day? Shopping Uptown Cheapskate for Father's Day is a fantastic idea! Here are some reasons why you should shop with us: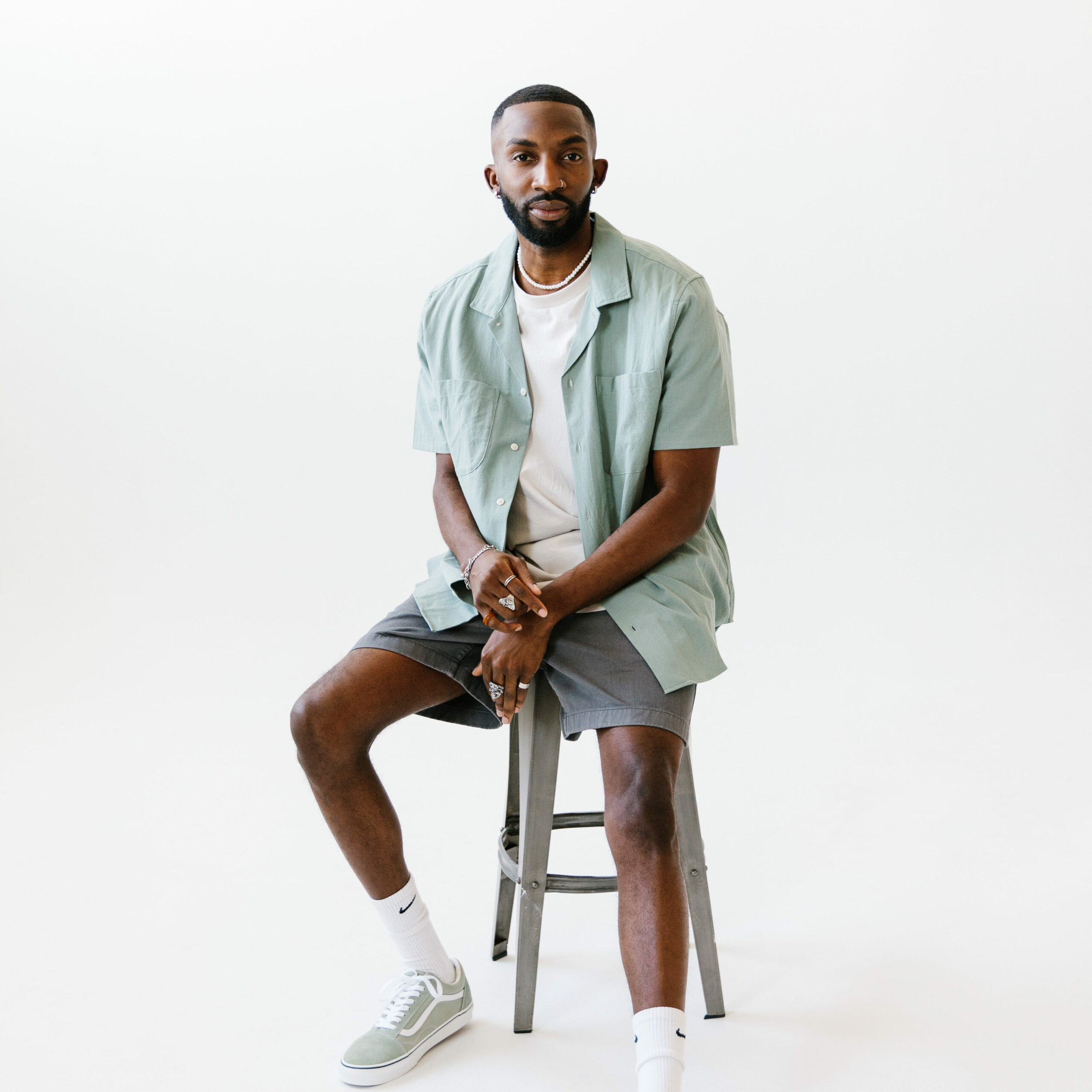 Unique and Affordable Gifts
Uptown Cheapskate offers a wide range of unique and one-of-a-kind items that you won't find in department stores. We have trendy and fashionable clothing, shoes, and accessories at a fraction of the original price. This allows you to find a thoughtful and stylish gift for your father while sticking to your budget.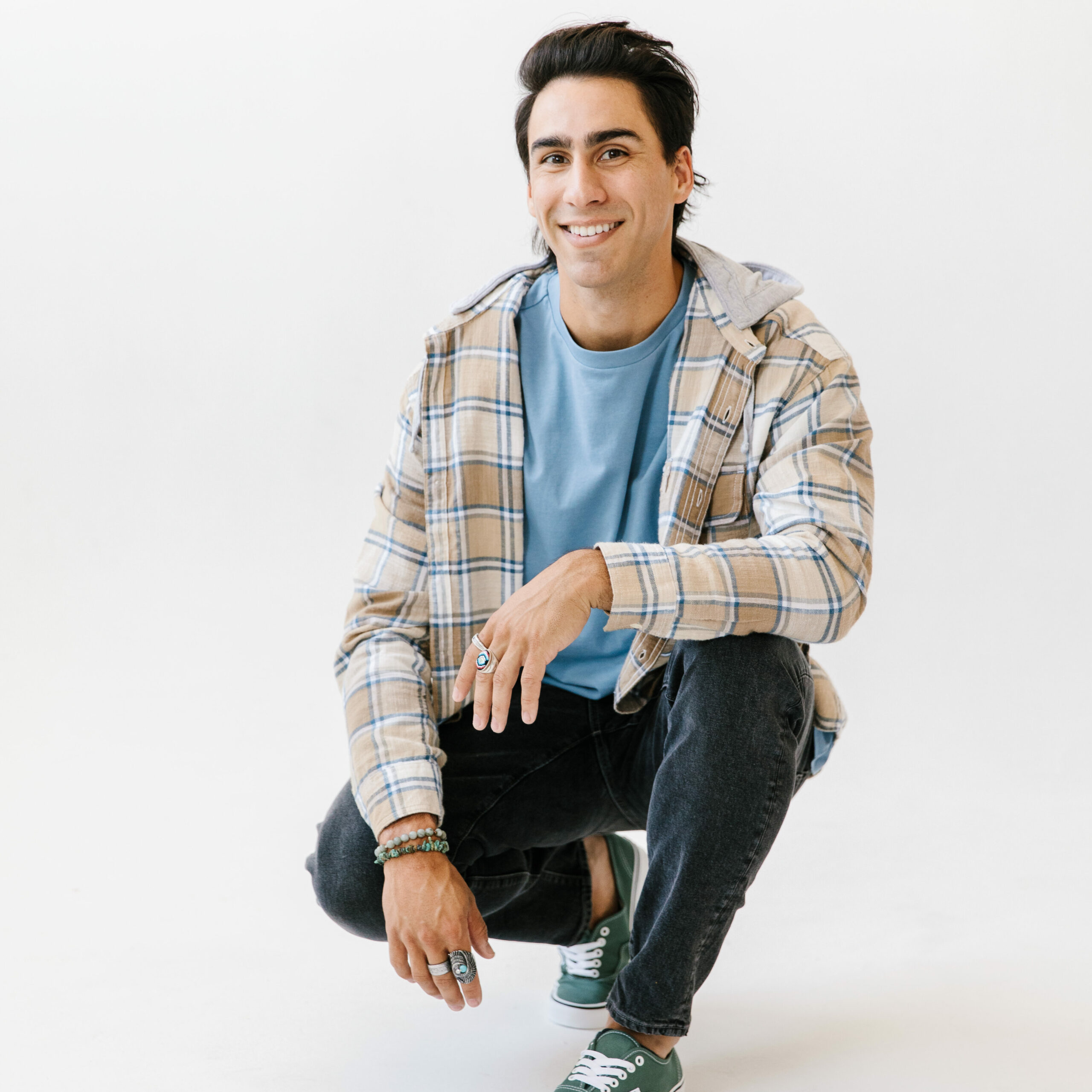 Sustainable Choice
Shopping with us promotes sustainability by giving pre-loved items a second life. By choosing to buy secondhand, you're reducing waste and making a positive environmental impact. It's a meaningful way to celebrate Father's Day while supporting sustainable practices.
Variety of Styles
Does your dad prefer classic, casual, or trendy fashion? You can find a wide array of options to suit his personal style and preferences. We have stylish shoes and sneakers in brands he'll love and fun socks to go with them, plus shirts, button ups, jeans and more! This allows you to create a complete and stylish Father's Day gift package.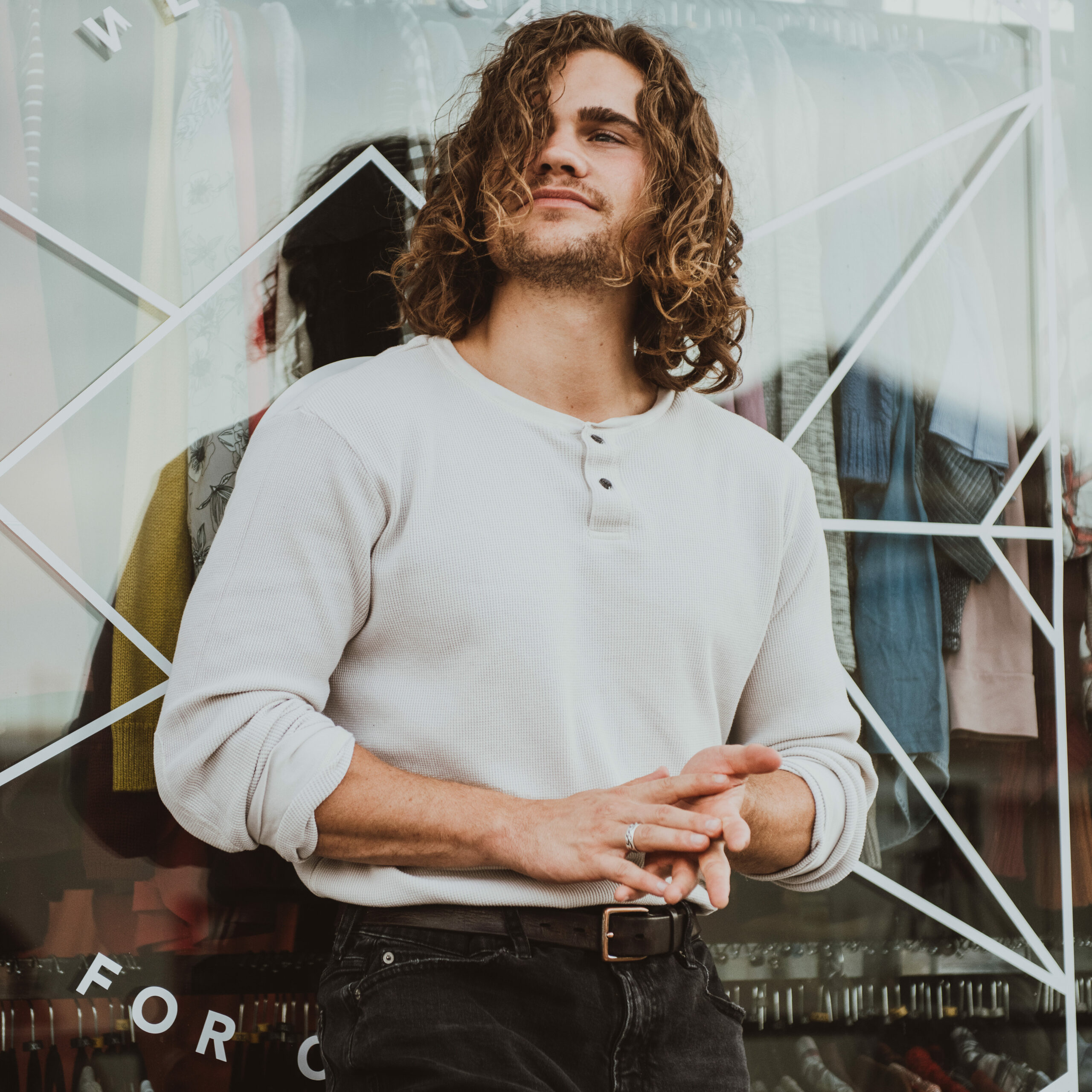 Supporting Local Businesses
Shopping with us supports your local businesses and contributes to the growth of your community. All Uptown Cheapskates are independently owned, and your purchase helps sustain their operations, maintains local jobs, and boosts the local economy. Also by shopping here you're not only just supporting the economy but also supporting your neighbors, veterans, minorities, and of course fathers!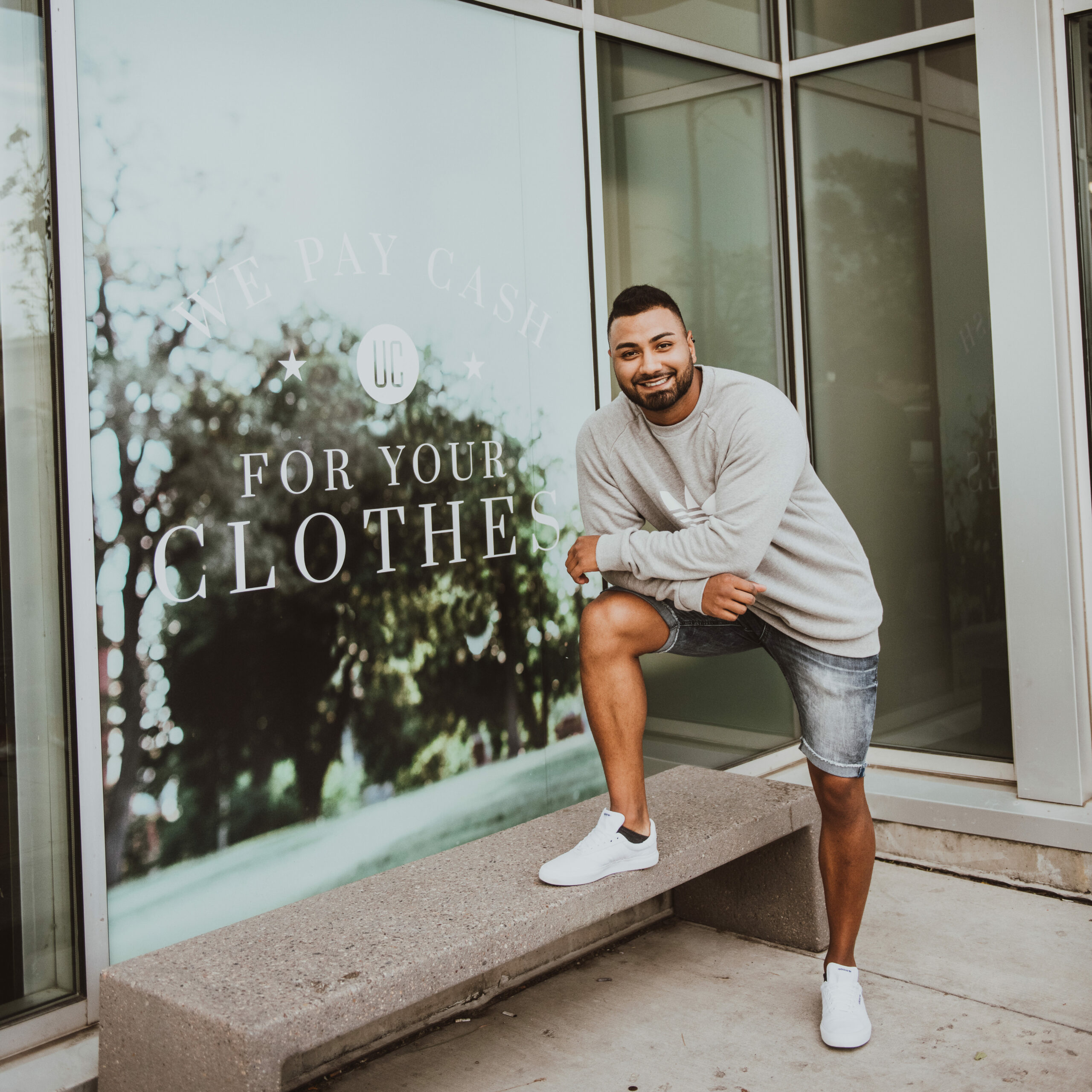 Personalized Styling
Our Uptown Cheapskate store employees have a passion for fashion and a keen eye for styling. They can offer personal assistance in selecting the perfect Father's Day gift if you need help. Whether it's helping you find a specific item or providing style recommendations based on your father's preferences, you'll find a great gift your dad will appreciate.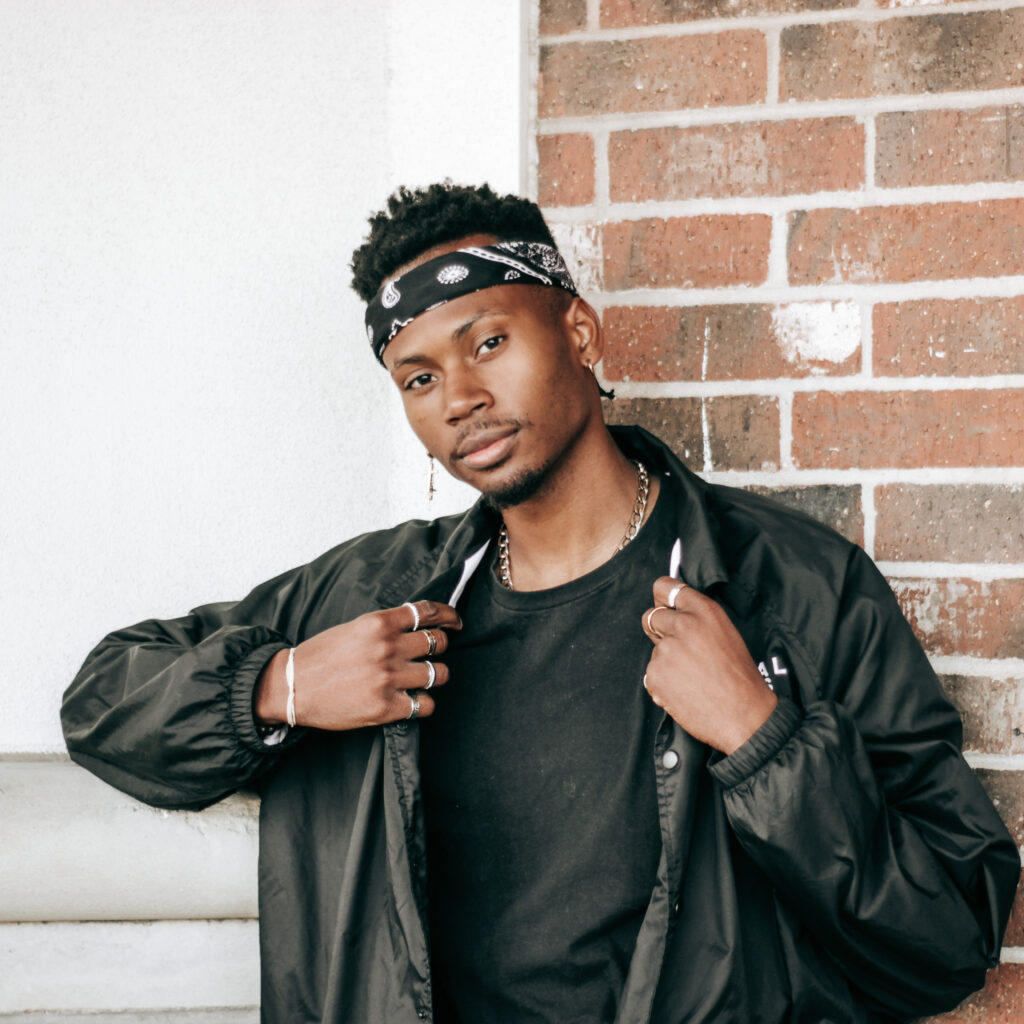 When shopping for Father's Day, remember to take your time to explore and browse through the different sections for the perfect gift. Keep your father's style in mind, and don't hesitate to seek assistance from our store staff if needed. With a bit of luck and some dedicated searching, you're likely to find a unique and thoughtful gift that will make Father's Day truly special. So stop into your local Uptown Cheapskate and see what you'll find!
From all of us at Uptown Cheapskate, Happy Father's Day!