Every year, Earth Day is celebrated on April 22nd. It is a day to raise environmental awareness, give back to your communities, and take action to take care of our planet. One way to celebrate Earth Day is by shopping at Uptown Cheapskate where all items are 22-40% off, that day only. Here are some reasons why shopping with us is a great way to celebrate and how it's the best eco-friendly and sustainable option in fashion!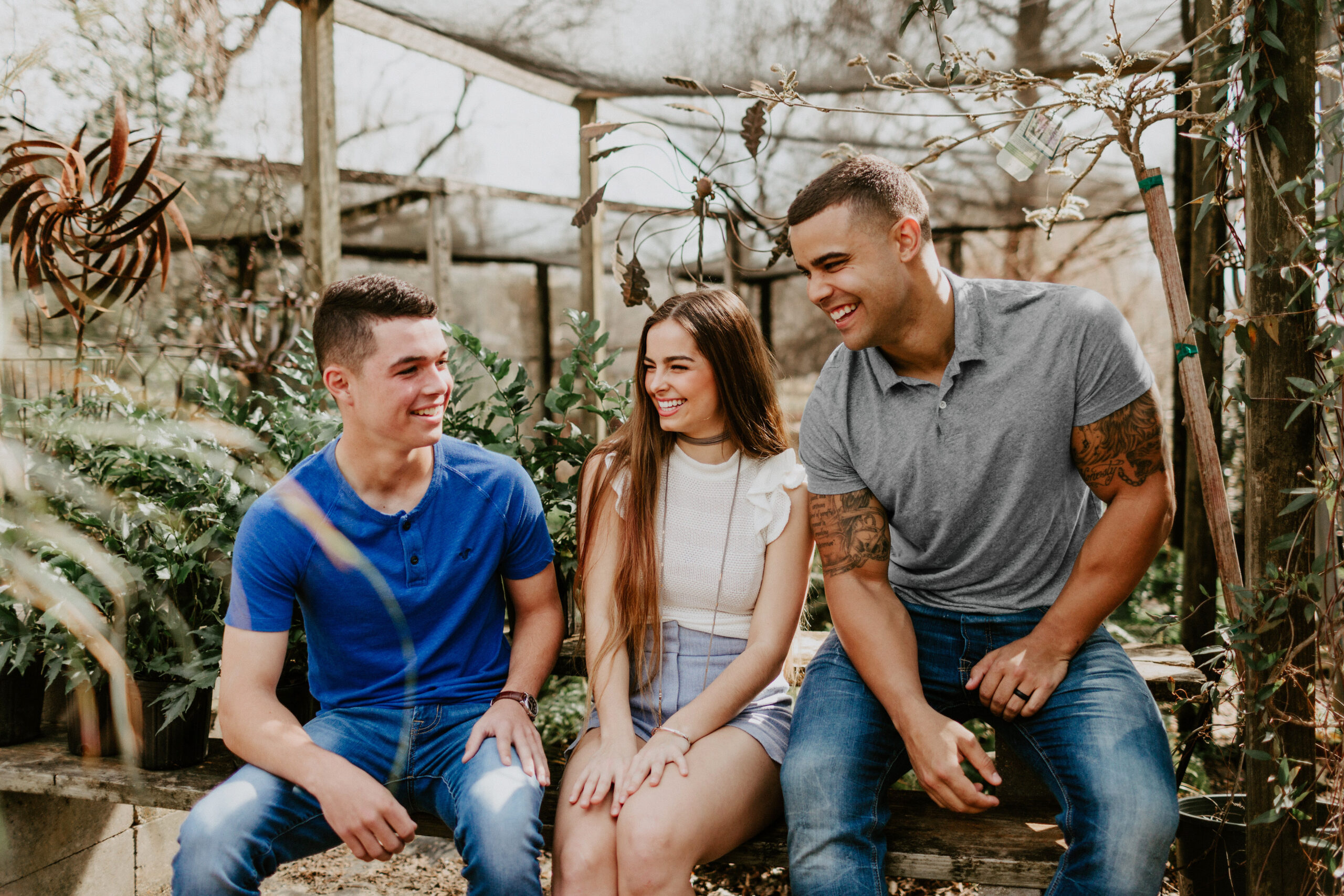 sustainability
Shopping at Uptown Cheapskate is eco-friendly and sustainable! You can help reduce the demand for new items and slow the large amount of waste produced by the fashion industry. A great idea to help save the planet and promote sustainability is to go bagless. Uptown Cheapskate allows you to go bagless and we donate 5¢ to buildOn. Through our partnership with buildOn we have helped build 20 schools in underdeveloped countries, with more schools funded and in progress.
support local
Another excellent idea for Earth Day is to shop local. Uptown Cheapskate stores are all locally owned and operated. This means that the money you spend goes right back into your community. Shopping at locally sourced stores like Uptown Cheapskate creates less greenhouse gas emissions by taking less energy and fuel to travel. So you'll be supporting your local economy and reducing your carbon footprint.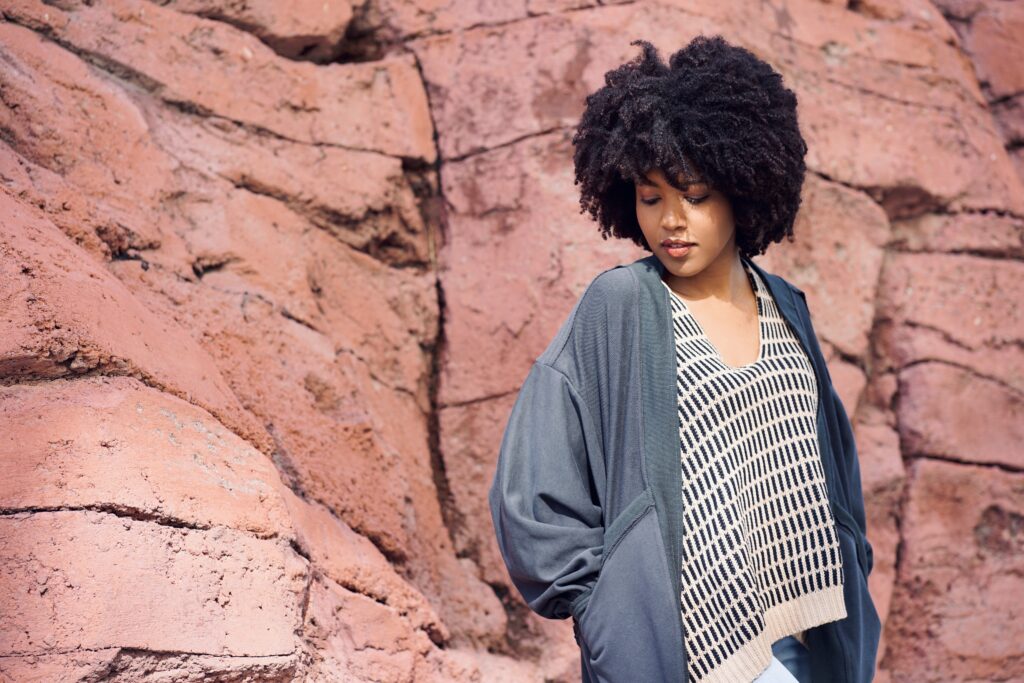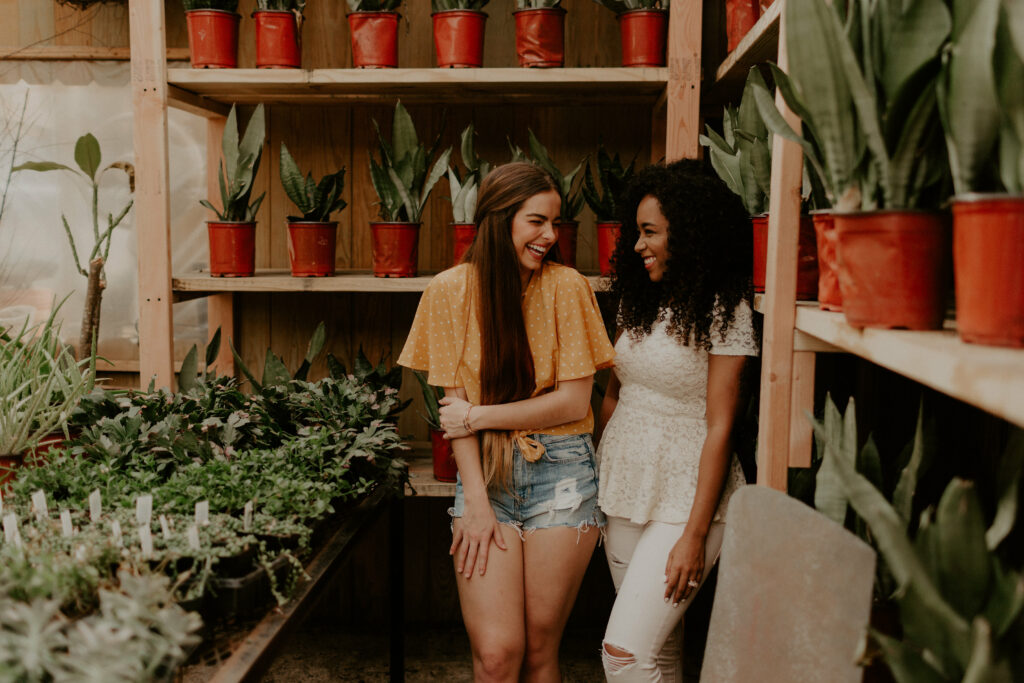 earn cash for new stuff
Uptown Cheapskate is easier on your wallet. We buy and resell name brands you love at a fraction of the cost, which helps lengthen an item's lifespan and keep it from going into our oceans or landfills. It's a win-win situation where you can feel good about your purchases while also sticking to a budget.
So, celebrate Earth Day by shopping at Uptown Cheapskate! It is a great way to make a positive environmental impact while also supporting local businesses and sticking to a budget. The next time you're in the market for new clothes, be sure to checkout your local Uptown Cheapskate. You'll be the most eco-friendly and fashionable trendsetter around.