Moving can be a great opportunity to declutter your home and make some extra cash by selling your unwanted items. At Uptown Cheapskate, we buy and sell gently used brand name and vintage clothes, shoes, and accessories so you can clean out your closet for space in the moving van, and earn cash for it too! Here are 5 tips from us on how to make money when you move: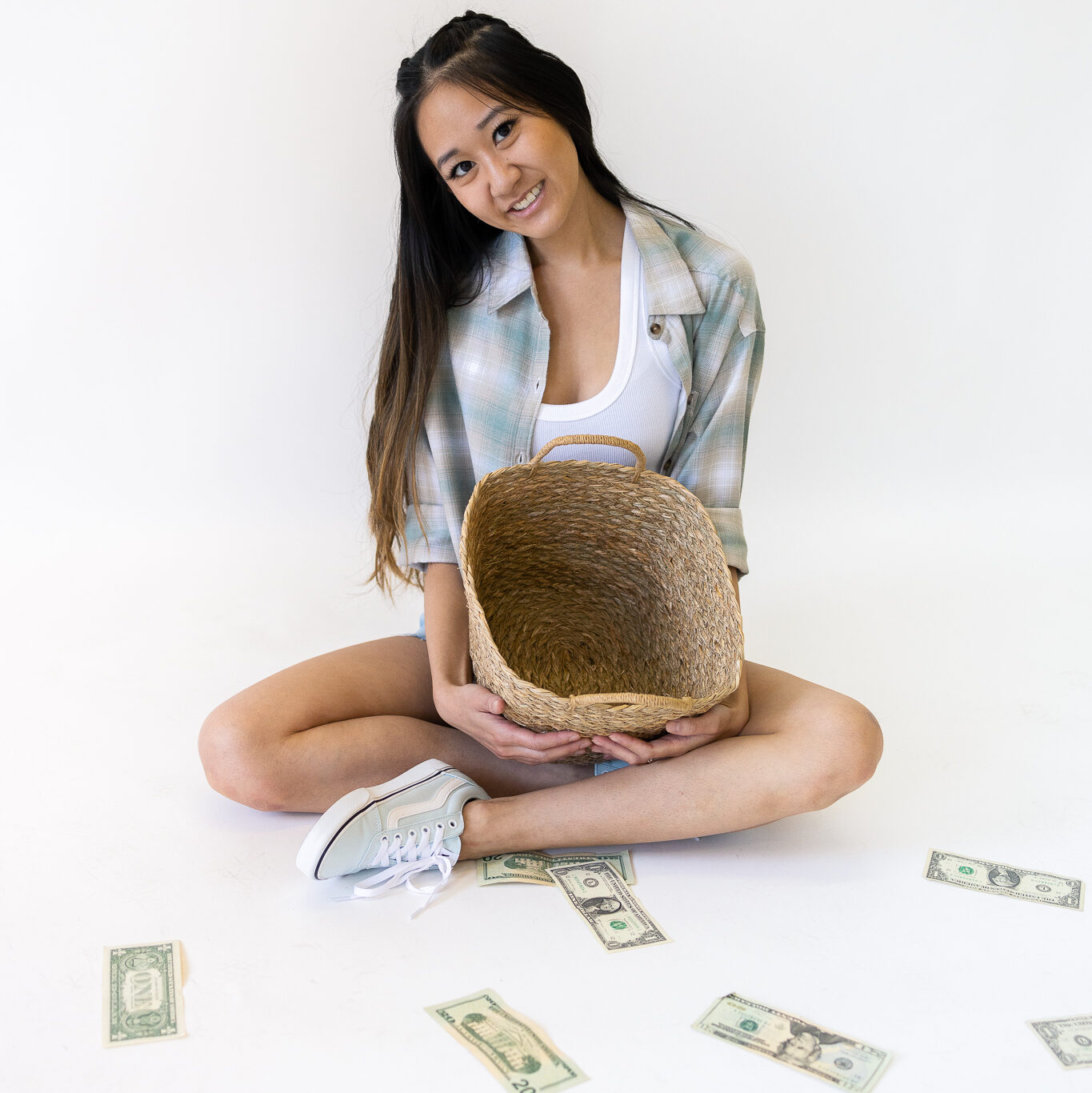 Sell to Us
Look up your local Uptown Cheapskate. We will buy your gently used, trendy clothes, shoes, and accessories you no longer want.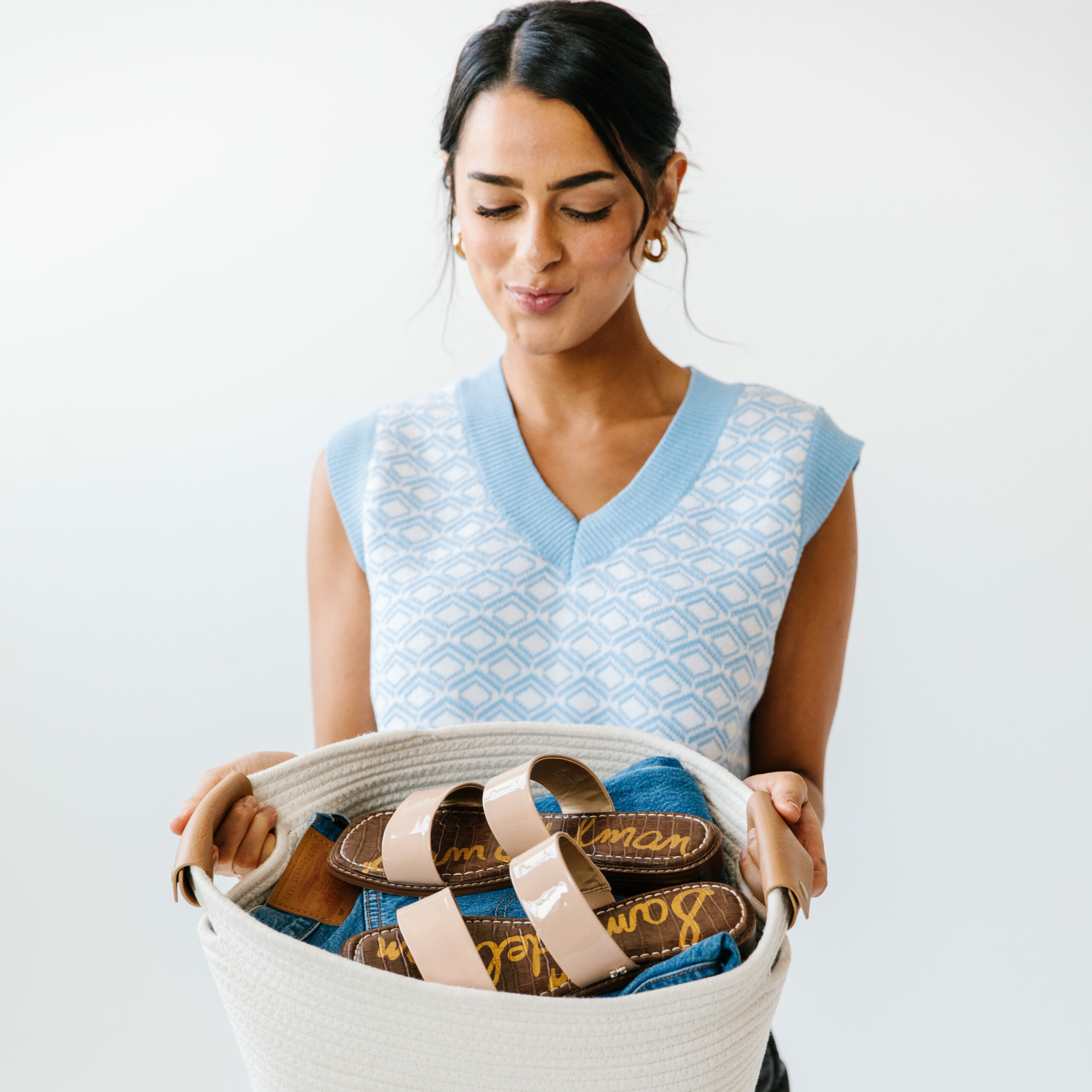 Sort through your belongings
Go through your closet and separate items that you no longer need, want, or have space for. Put them in individual piles of similar items to make the process easier to sort through so you can take inventory of what you have.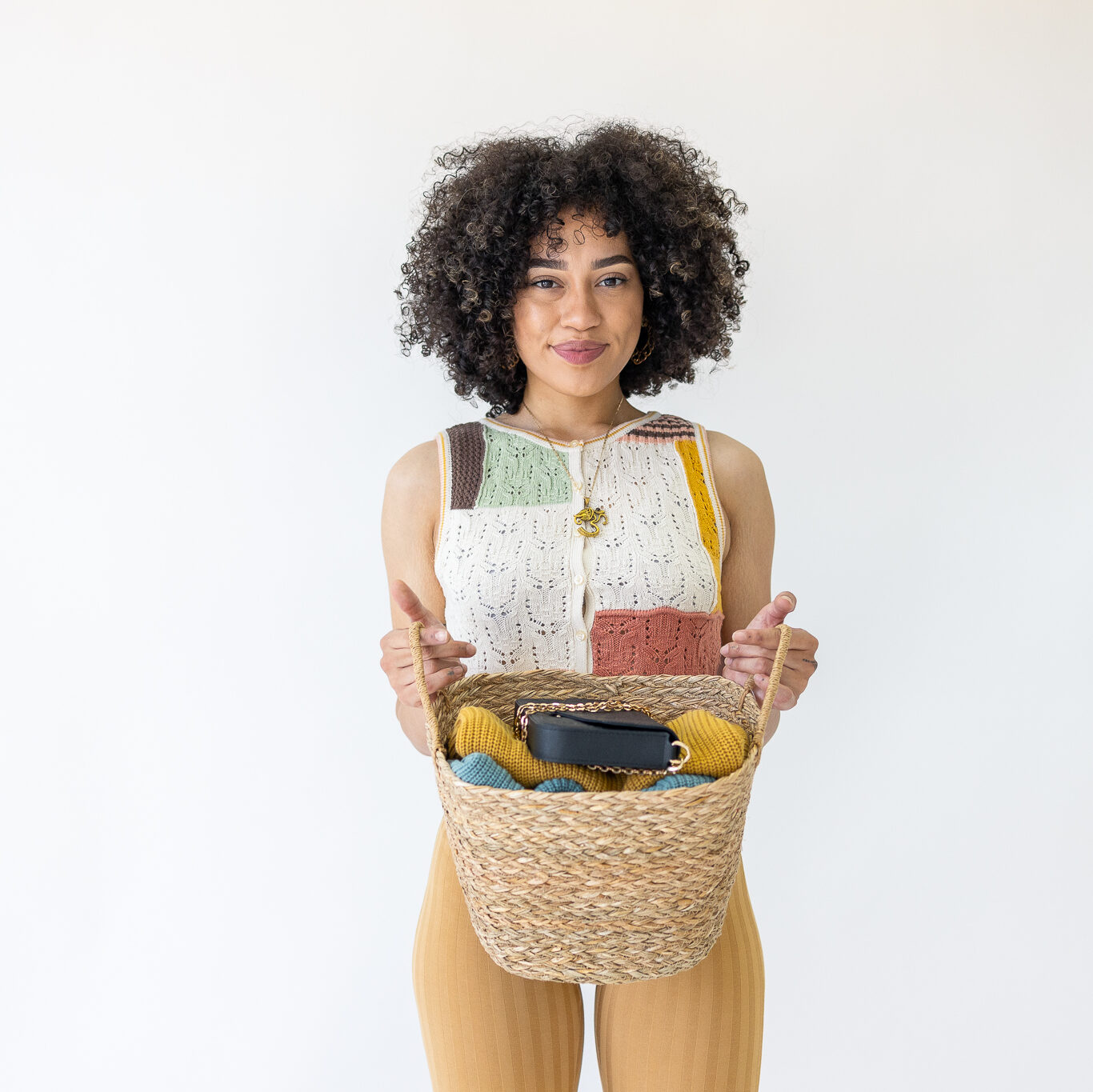 Clean and prepare
Make sure that all items are clean and in good condition before bringing them to us. Wash and dry all clothes and inspect for stains and tears, this will help increase their value and make them more attractive to potential buyers. Put items in a box or basket neatly with similar items grouped together. Here's how the process works.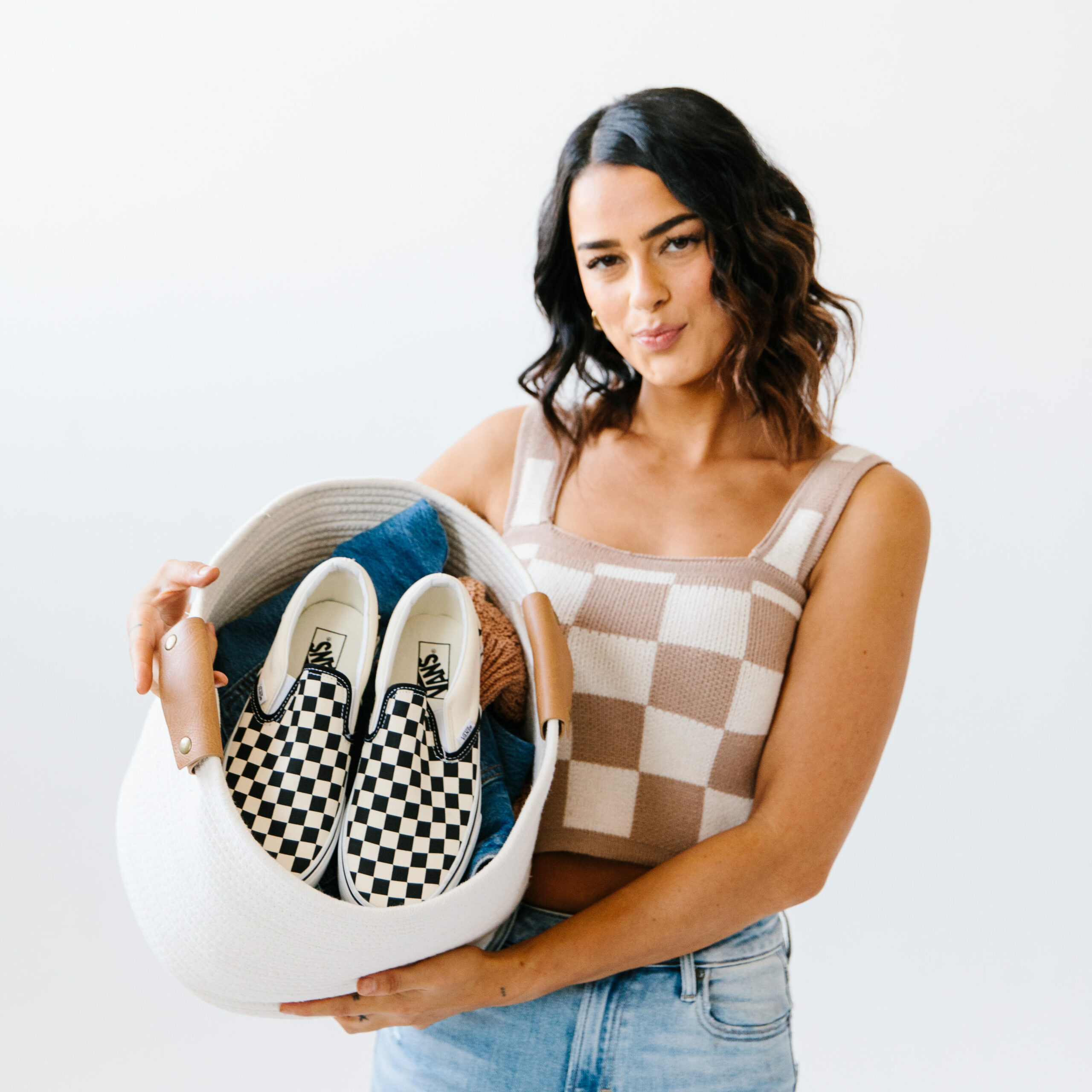 Bring items to Uptown Cheapskate
Once you're ready, bring your stuff to us! Plan around 30-60 minutes for us to review your items. Once we have decided which items we can buy, you can choose to be paid with cash or get 25% more in store credit.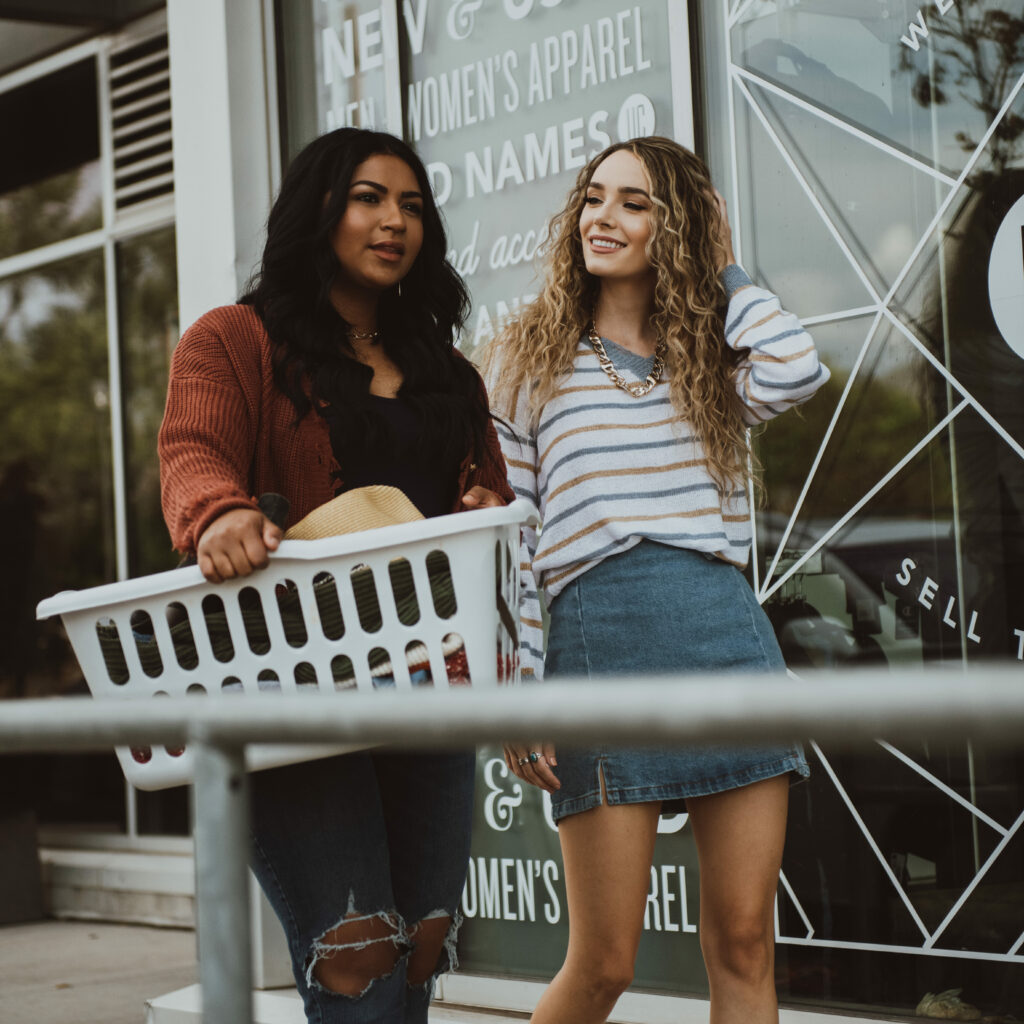 Be prepared to donate
If we're not interested in buying some of your items because they didn't pass our inspection, consider donating them to a local charity or thrift store instead. This can still help you declutter your home, still make space in your moving van, and provide a service to those in need.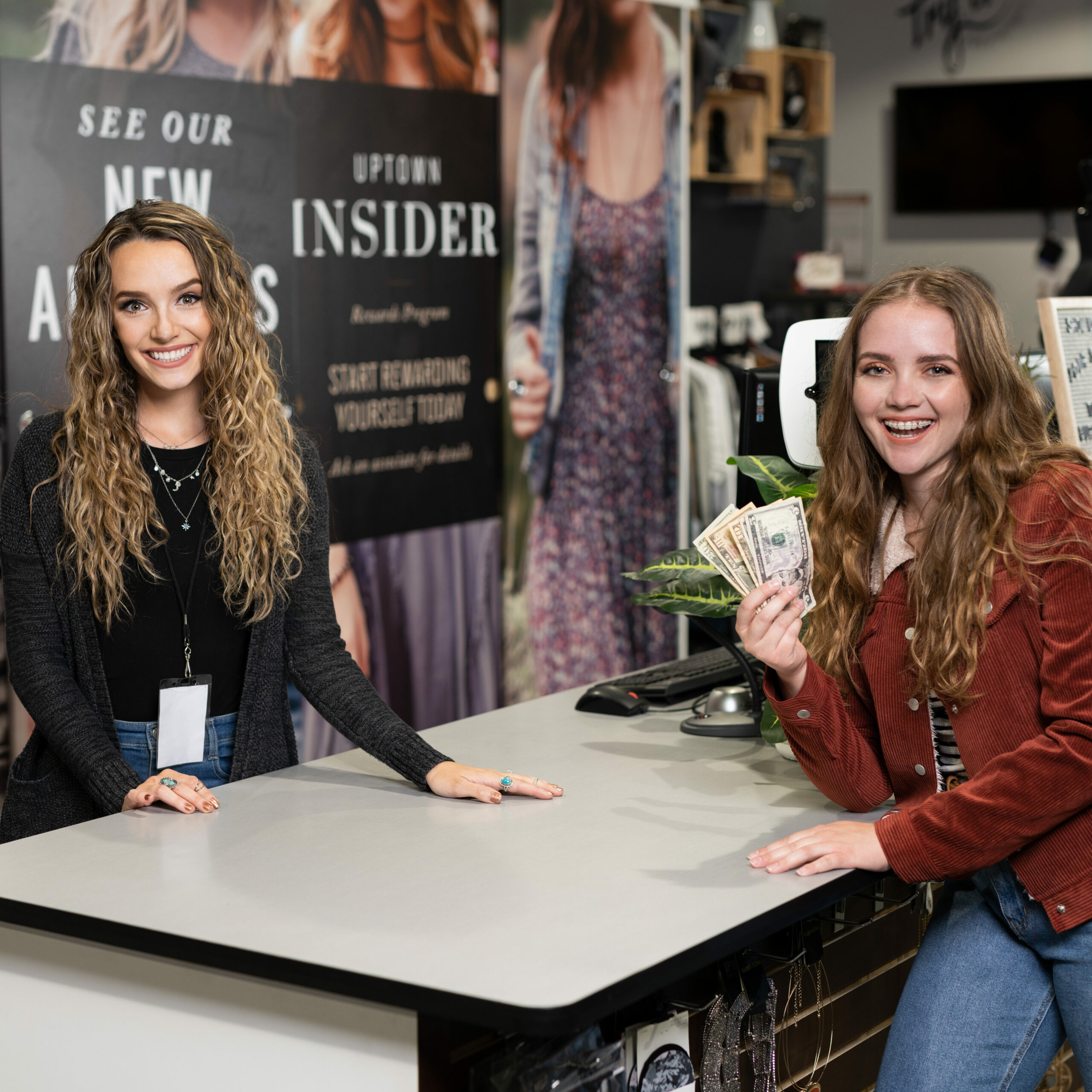 Selling to Uptown Cheapskate is an excellent way to make some extra cash when you move, while also decluttering your home and freeing up space in the moving van. Remember to make sure all items are clean, in good condition, and placed neatly in a box or basket grouped together with similar items to make the process faster and easier. Happy Moving!